Snell added to American League All-Star roster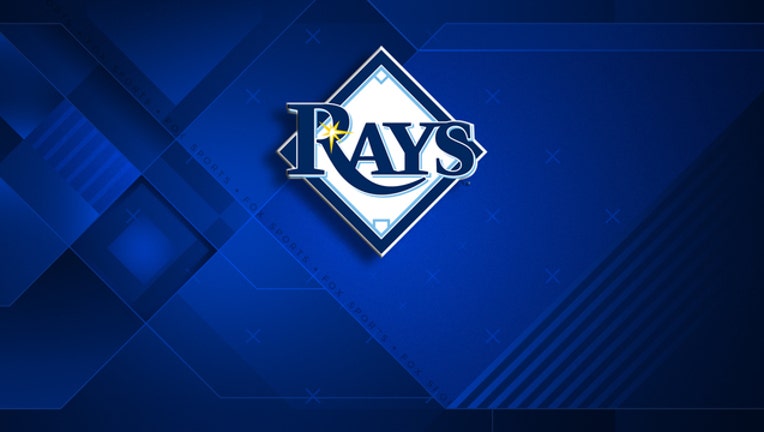 ST. PETERSBURG (FOX 13) - Rays starting pitcher Blake Snell has been added to the American League All-Star roster.
Snell replaces Indians ace Corey Kluber in Tuesday's midsummer classic at Nationals Park in Washington D.C.
The news comes five days after Major League Baseball announced the rosters for both the American and National League.
Snell's omission from the initial roster was widely viewed as a snub, given his prolific first half of the season. Snell leads the Rays with a (12-5) record and an ERA of 2.27, third lowest in the American League.
This will be the 25-year-old lefty's first All-Star game in his third big league season.
The 2018 MLB All-Star Game will be televised on FOX 13 Tuesday, July 17, coverage starts at 7:30 p.m. ET.