Disney closing ahead of Hurricane Irma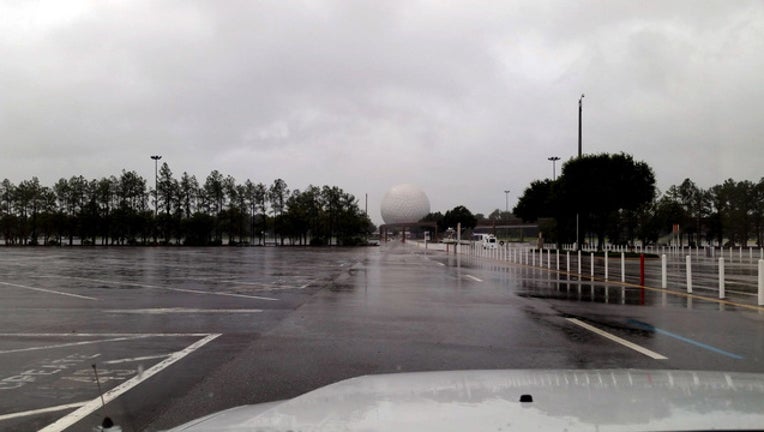 LAKE BUENA VISTA (FOX 13) - Walt Disney World announced Friday it was closing its Orlando-area parks due to Hurricane Irma. 
Walt Disney World Resort said it will be closed Sunday, September 10 and Monday, September 11, but resort hotels will remain open.
Disney said it hopes to reopen its parks on Tuesday, September 12 and will provide regular updates on any further operational changes.
Please continue to check this page for updates.
For a complete list of closures, including dates and times at specific resorts, visit https://disneyworld.disney.go.com/hurricane-irma-info/?CMP=ILC-DPFY17Q4wo0906170913170013C.
Disney closed its Orlando parks last year for Hurricane Matthew, marking the parks' fifth-ever closure since it opened in 1971. Hurricane Irma now marks the sixth.
The park's only non-hurricane closure was after the September 11 terror attacks.
Universal is closing its Orlando parks at 7 p.m. on Saturday.  They do not plan to reopen until Tuesday.