Humane Society pets need foster home ahead of Irma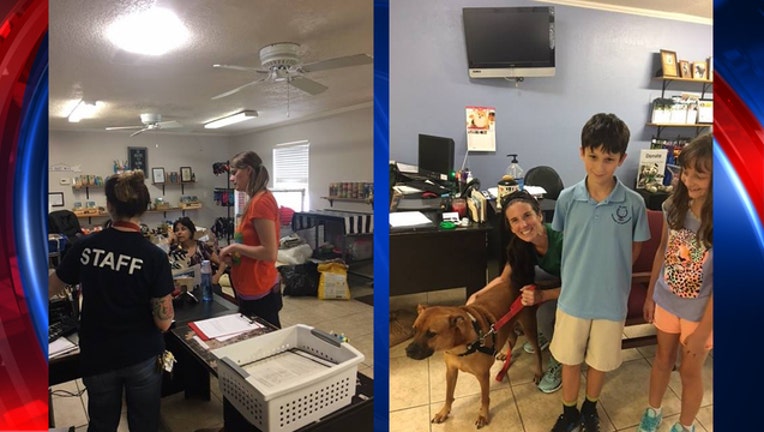 CLEARWATER (FOX 13) - The Humane Society of Pinellas wants to relocate all of its animals as Hurricane Irma approaches Florida.

They have 55 pets remaining that need a foster home. If you're interested, the facility is open from 8 a.m. to 2 p.m. at 3040 State Road 590.

The Humane Society of Pinellas wrote on its Facebook page, "We will give you everything you need to care for the pets during this time. All help is needed."

The phone number to call them is 727-797-7722.