Hurricane Dorian information: Hardee County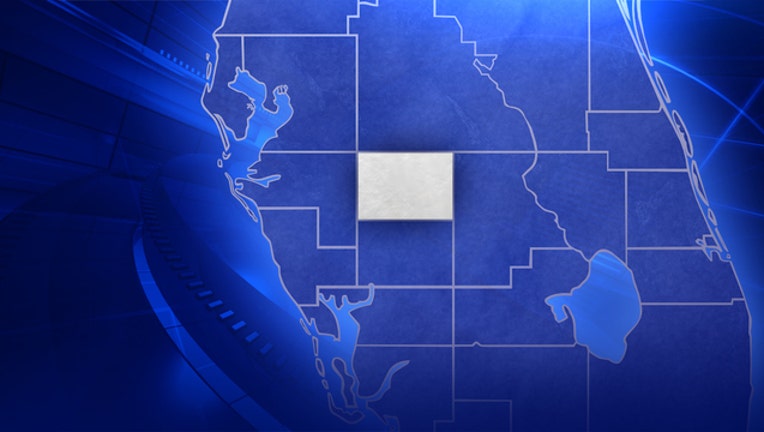 article
WAUCHULA, Fla. (FOX 13) - Ongoing updates from Hardee County as Hurricane Dorian impacts Florida.
SCHOOLS:
Hardee County school officials cancels school on Tuesday, September 3. Schools are scheduled to resume Wednesday, September 4.
SANDBAGS:
- Sand is available at the County Road Dept. at 205 Hanchey Road, Wauchula 
outside of the fence.
- Sand is available at the City of Wauchula, 205 N. 3rd Ave, Wauchula near the 
water tower.
At both sites, you must have your own shovel and container to put the sand in. No bags are available.
EVACUATIONS:
No evacuations ordered.
CLOSINGS:
No closings have been reported yet.
SHELTERS:
No shelters have been opened.
MORE INFORMATION:
You can get information directly from the Hardee County EOC: https://www.facebook.com/HardeeEOC/