Hurricane Dorian information: Hernando County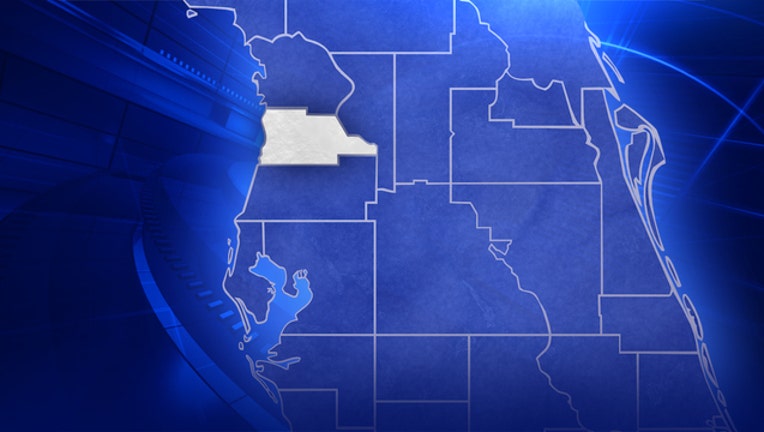 article
BROOKSVILLE, Fla. (FOX 13) - Ongoing updates from Hernando County as Hurricane Dorian impacts Florida.
SCHOOLS:
All public schools in Hernando County will be closed Tuesday, September 3.
All five Pasco Hernando State College campuses will be closed Tuesday, September 3 and Wednesday, September 4.
SANDBAGS:
In preparation for potential heavy rains, a limited supply of sand and sandbags will be available starting today, Friday, August 30 from noon to 6 p.m. and Saturday, August 31, 2019 from 9 a.m. to 6 p.m. at the following locations. Sandbag sites are self-serve only, please bring your own shovel. 
Limit 15 sandbags per vehicle.
Anderson Snow Park (Sand for public use available ONLY in rear of park. NOT front parking area)
1360 Anderson Snow Road
Spring Hill, FL 34609
Linda Pedersen Park
6300 Shoal Line Boulevard
Spring Hill, FL 34607
Ridge Manor Community Center
34240 Cortez Boulevard
Ridge Manor, FL 33523
EVACUATIONS:
No evacuations ordered.
CLOSINGS:
No closings have been reported yet.
SHELTERS:
No shelters have been opened.
MORE INFORMATION:
You can get information directly from the Hernando County EOC at: https://www.hernandocounty.us/departments/departments-a-e/emergency-management