Hurricane Dorian information: Manatee County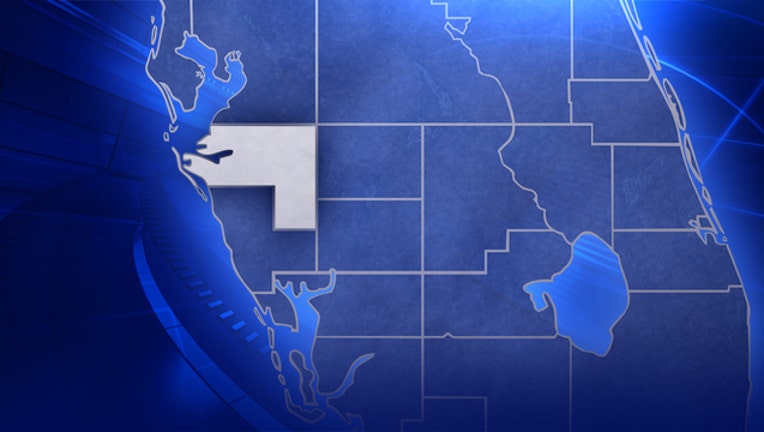 article
BRADENTON, Fla. (FOX 13) - Ongoing updates from Manatee County as Hurricane Dorian impacts Florida.
SCHOOLS:
No decision on school for Tuesday has been made yet. There has been a decision to cancel all athletic events and practices on Monday and Tuesday, pending further developments.
SANDBAGS:
The following locations will be open for sandbag distribution Friday (8/30) and Saturday (8/31) 8 a.m. - 8 p.m.
- Bennett Park (parking lot), 400 Cypress Creek Blvd., Bradenton, FL 34208
- Bradenton Area Convention Center, 1 Haben Blvd., Palmetto, FL 34221
- G.T. Bray Park (parking lot), 5502 33rd Ave Dr W, Bradenton, FL 34209
- Lakewood Ranch Park, 5350 Lakewood Ranch Blvd, Bradenton, FL 34211
For updates on Manatee County sandbag locations, visit https://www.mymanatee.org/departments/public_safety/emergency_management/sandbag_distribution
Do not underestimate the amount of work needed to fill ten bags and transport the sandbags back home. Depending on how full you fill your bag, it can weigh 35-50 pounds. Ten bags can add 500 pounds to your vehicle.
EVACUATIONS:
No evacuations ordered.
CLOSINGS:
No closings have been reported yet.
SHELTERS:
No shelters have been opened.
MORE INFORMATION:
The best way to get help or answers to your Hurricane Dorian questions is to call the Citizens Information Center, which will be open Friday and Saturday from 8 a.m. to 5 p.m.: (941) 749-3547.
You can also get information directly from the Manatee County EOC: https://www.mymanatee.org/departments/public_safety/emergency_management