Hurricane Dorian information: Sarasota County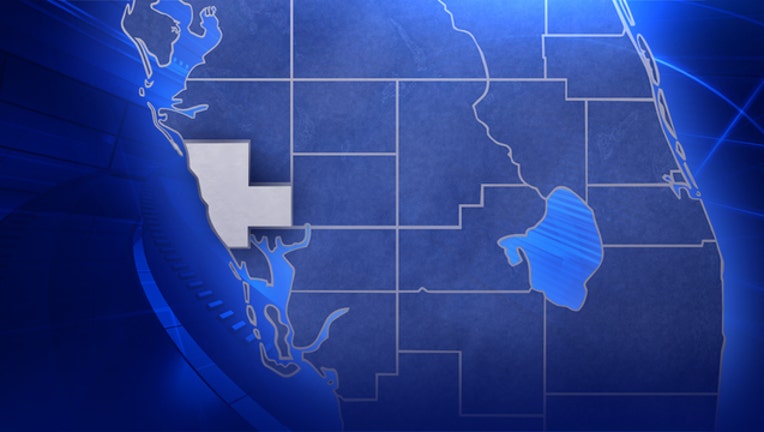 article
SARASOTA, Fla. (FOX 13) - Ongoing updates from Sarasota County as Hurricane Dorian impacts Florida.
SCHOOLS:
Public schools will be OPEN on Tuesday, September 3. But students who are kept home that day due to Hurricane Dorian will be able to receive an excused absence.
Classes at New College of Florida classes will be canceled Tuesday, September 3, and Wednesday, September 4.
SANDBAGS:
Sarasota County officials will have sandbags available Friday from 8 a.m. to 8 p.m. at the following locations:
- East Lot of Ed Smith Stadium at the corner of Tuttle Ave and 12th St, Sarasota FL 34237
- Twin Lakes Park: 6700 Clark Rd, Sarasota, FL 34241
- South County Fleet Facility: 4571 SR 776/Englewood Road, Venice, FL 34293
Up to 10 bags per household will be available while supplies last.
CITY OF VENICE
Sandbags will be available for residents from 8 a.m. to 4 p.m. Saturday, August 31 at the following locations: 
- Avenue Des Parques and West Venice Avenue (behind Venice City Hall) 
- Wellfield Park off Pinebrook Road
The stations are self-served, and there is a limit of 10 sandbags were household while supplies last. Shoves will be provided and city staff will be available. 
EVACUATIONS:
No evacuations ordered.
CLOSINGS:
No closings have been reported yet.
SHELTERS:
No shelters have been opened.
MORE INFORMATION:
You can get information directly from the Sarasota County EOC: https://www.scgov.net/government/emergency-services/emergency-management-4420