Irma information: Highlands County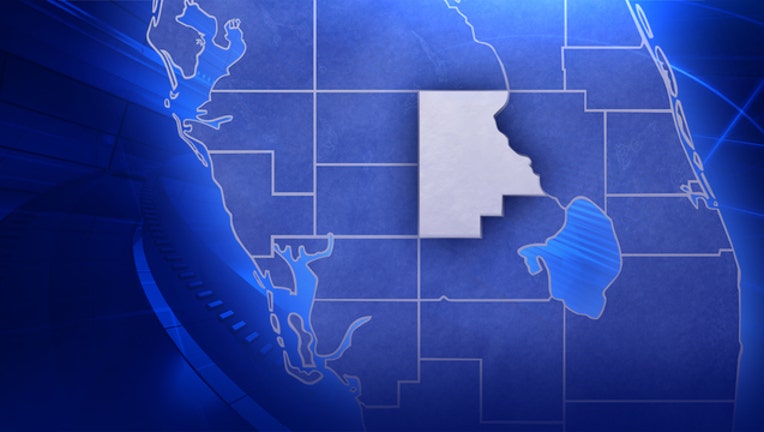 article
Ongoing updates for Highlands County residents as Hurricane Irma impacts Florida. For more information, please call the county info line: 863-385-1112.
WATER: 
There is a precautionary boil water notice for the City of Sebring and the Town of Lake Placid. 
SCHOOLS STATUS:
The Highlands County School District says schools and the school board offices will reopen on Wednesday, September 20.
TRASH & DEBRIS:
The Board of County Commissioners extended the emergency declaration for another week, they also waived landfill tipping fees for yard debris until Tuesday, September 19, 2017. Garbage collection is running on its regular schedule. Please have carts by the road by 7:00 am. Recyclables will not be picked up this week, that will resume next week. We will have crews collecting hurricane debris. Debris must be located by the road away from fire hydrants, power poles or other fixed objects. Please make sure to separate organic versus non-organic.
SHELTERS:
AVON PARK
Avon Park Recreation Center
207 East State Street
LAKE PLACID
Lake Placid High School
202 Green Dragon Drive
SEBRING
Highlands County Fair Convention Center
781 Magnolia, Avenue
SPECIAL NEEDS
Bert J. Harris Agri-Civic Center
4509 George Blvd., Sebring
PET SHELTERS (Not County Maintained)
Just Like Home Pet Hotel (Pets Only)
3479 Davis Citrus Road
Avon Park, FL 33825
(863) 784-4066
Dog Design by Dana (Pets Only)
701 Thunderbird Hill Road
Sebring, FL 33872
(863) 314-9883
Dawg House (Pets Only)
69 Dawg House Drive
Lake Placid, FL 33852
(863) 465-9674
CURFEW:
There is a curfew from 8:30 p.m. until 7:00 am. 
ROADS:
Tolls on all Florida roadways are suspended as of 5 p.m. Tuesday, September 5.
OTHER INFORMATION:
You can get information directly from the Highlands County EOC at: http://hcbcc.net/departments/emergency_management/hurricane_preparedness.php