16-year-old arrested for sexual battery at school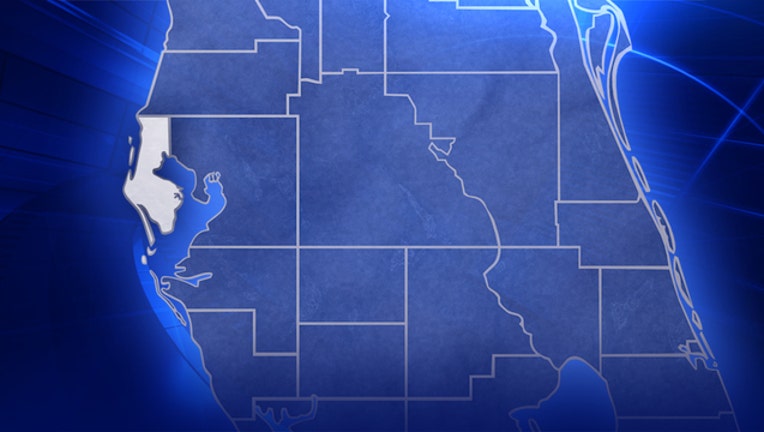 ST. PETERSBURG, Fla. - A 16-year-old boy was arrested for sexual battery against a teenage girl at the Lealman Innovation Academy in St. Petersburg.
Police say Weds. Dec. 7, around 11:30 a.m., the 16-year-old boy asked the 14-year-old girl to go into an empty classroom. When she refused, he pulled her into the classroom where he sexually battered her, police say.
Police say the victim told friends at school about the incident, and that's when the investigation began.
The 16-year-old was arrested and charged with sexual battery and taken to the Pinellas Juvenile Assessment Center.