2 children injured, 1 killed after I-75 accident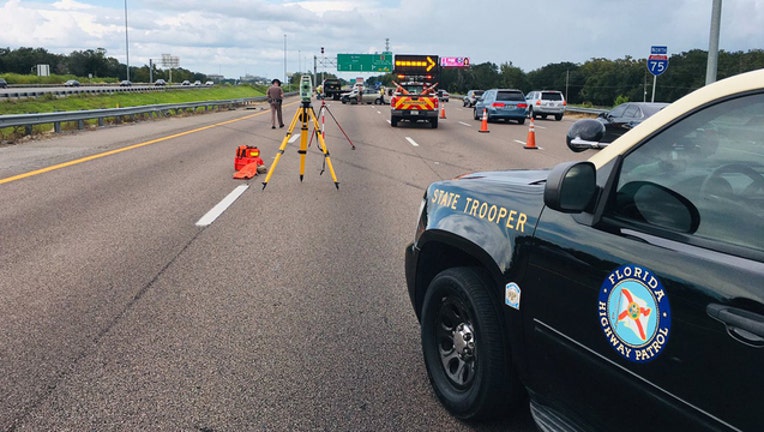 TAMPA (FOX 13) - A 10-month-old child was killed after being ejected from a car driven by the child's grandmother, according to a release form the Florida Highway Patrol. 
Investigators say the 10-month-old, Mikeycha James, was in the backseat of the car with two other children, none of them were restrained. 
Troopers say the grandmother, 50-year-old Lorraine Sailor, was driving northbound on I-75 in Hillsborough County when she swerved to avoid debris in the road. She collided with the center median causing her to lose control. As the vehicle rotated, two of the three children were ejected. 
Mikeycha was pronounced dead at a hospital. The two other children in the car are being treated for minor injuries. 
A neighbor who knew Sailor says she often saw her playing with her grandchildren.
"She looked like a great grandma, she looked like a great person. I'm going to pray a lot for them."
FHP says charges are pending against Sailor. 
Stay with FOX 13 as we continue to follow this developing story.