2015 was deadlier year for manatees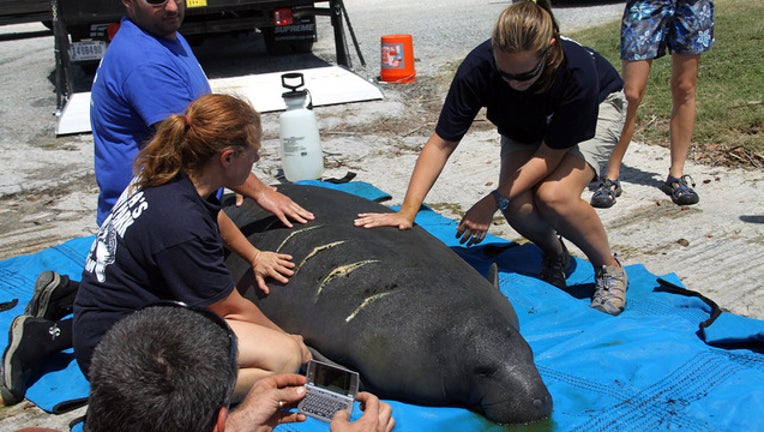 article
TAMPA (FOX 13) - Florida Fish and Wildlife says more manatees died this year than the year before.
Since January, more than 380 manatees have died; 30 of them died here in the Tampa Bay area.
This is the time of year when manatees are most vulnerable.  They leave the gulf and head inland to find warmer water temperatures, but end up colliding with boats.
There are slow-speed zones posted in areas manatees frequent.  Anyone caught speeding risks a $100 fine.