25-year-old killed in Sunday morning car crash on I-75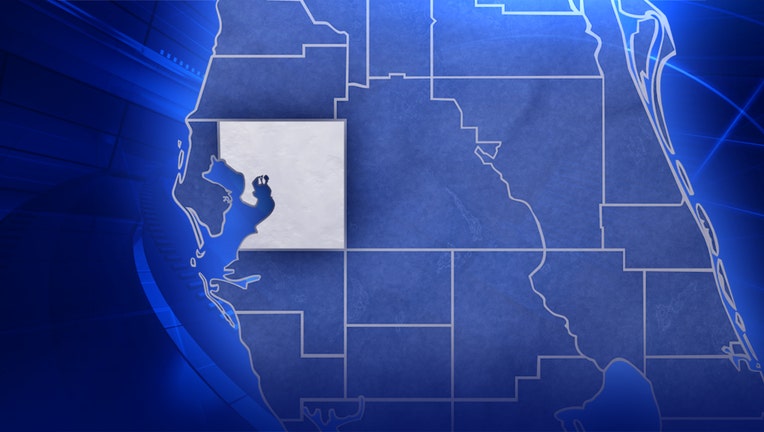 article
HILLSBOROUGH COUNTY, Fla. - On Sunday morning a 25-year-old female was killed in a car crash on I-75 in Hillsborough County. 
The woman was driving her sedan north on I-75 when it became disabled in the outside travel lane, according to authorities. 
RELATED: Driver suffers medical episode, crashes into tattoo shop
Police say, she was hit from behind by another car that was unable to stop.
READ: Authorities searching for two missing boaters in Winter Haven lake
As a result of the crash, the 25-year-old passed away at the scene of the incident, Troopers say. 
The other driver, a 20-year-old Tampa woman, suffered serious injuries.