3 injured in 7-vehicle crash on U.S. 19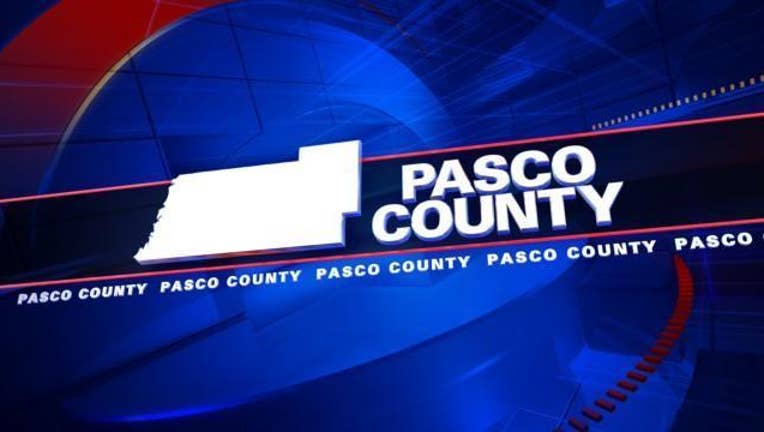 article
Three people are seriously hurt after a seven-vehicle crash on U.S. 19 in Pasco County early Wednesday morning.
It happened just before 5 a.m. near State Road 54.
Crash investigators say the driver of a GMC Acadia, whose name has not yet been released, crashed into a motorcycle, then hit another car. The crash set off a domino effect, involving four other vehicles.
The Acadia's driver was taken to St. Joseph's Hospital in critical condition.
The motorcycle rider and another driver were taken to Bayonet Point Medical Center in serious condition.