4 dead, 5 injured in shooting at Cincinnati bank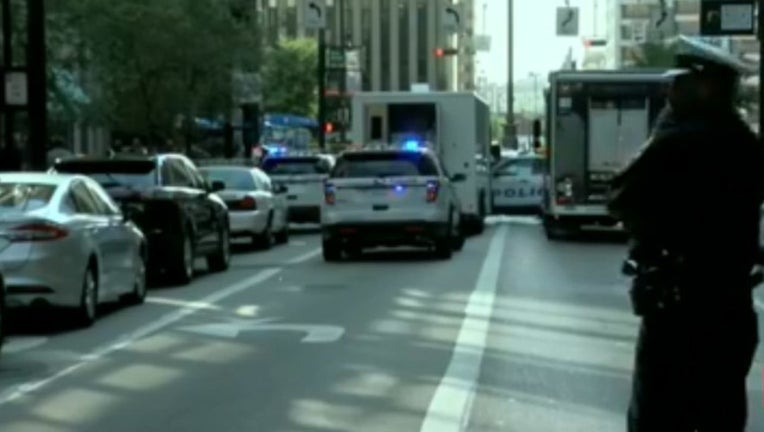 article
(WJBK) - Police in Cincinnati are investigating an active shooter at a bank in downtown Cincinnati, according to the city's police department.
According to a tweet from the Cincinnati police department, the active-shooter officer involved incident took place in the lobby and loading dock of Fifth Third Bank in Downtown Cincinnati.
Around 11 a.m., the department said three people plus the suspect were dead. Five others were taken to a Cincinnati hospital for treatment.
The situation appeared to be under control shortly before 10 a.m. EDT Thursday but police said they are still investigating.
An officer at the scene says there are at least two, and possibly more, people who've been shot. It wasn't clear immediately if the shooter was one of them.
Police told the FOX 19 that they are still sweeping the building but it is secure. They also report the suspect is in custody.
People in and around the building reported hearing a series of gunshots
Federal agents were on the scene.
Check back to this page for more information.
Information from the Associated Press was used in this report.