55-pound teen hospitalized after spending 2 years in basement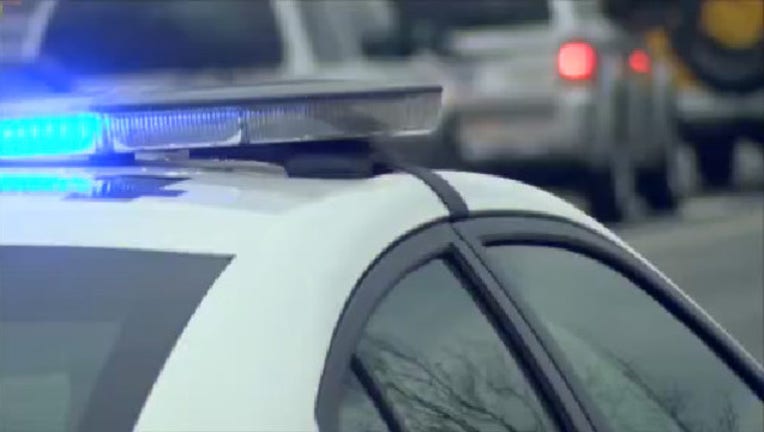 article
HELENA, Ala. (AP) — A 14-year-old boy who weighs about 55 pounds is fighting for his life in a hospital after spending much of two years locked away in the basement of his suburban Alabama home, authorities said Tuesday.
Authorities said the teen was in critical condition, and court records showed that his adoptive parents, Richard and Cynthia Kelly, were charged with aggravated child abuse.
Bond for each was set at $1 million, but court records did not show whether either had a defense attorney.
The investigation began Sunday when Helena police were notified of the boy's arrival at the hospital. The boy was chronically malnourished, dehydrated and close to death, Helena Police Chief Pete Folmar said during a news conference.
"It is our belief that he spent an extended period of time in what I would term as a forced isolation," Folmar said.
A neighbor, who would not give her name to The Associated Press, said she recently saw a young man she believed to be the youth in the backyard cutting grass and noticed that he was "very small" and struggled with the lawn mower.
"The father was just watching him," said the woman.
Located in a bedroom community about 25 miles south of Birmingham, the house where the family lived has a basketball goal outside. A ball rested near the base of the pole.
Police said a 19-year-old and a 21-year-old also lived at the home. One of the young adults is the victim's adoptive sibling, Folmar said, and the other is a friend.
The 14-year-old and his sibling were supposedly home-schooled and weren't enrolled in any public school, authorities said.
According to arrest warrants, the couple was accused of denying food, nourishment and medical care to the boy. The boy suffered from chronic malnourishment and shock, the warrant said.
Folmar said the case was the worst instance of neglect he had ever seen.
"Like most of the people here at the police department, I'm a parent and you just struggle to wrap your head around it," Folmar said.
Barry Spear, a spokesman for the Alabama Department of Human Resources, told The Associated Press that a local hospital on Sunday morning reported the child's condition to child welfare authorities. He said the department did not have any prior reports of abuse or neglect involving the teen.