AAA Tow to Go offers free rides, tow for impaired drivers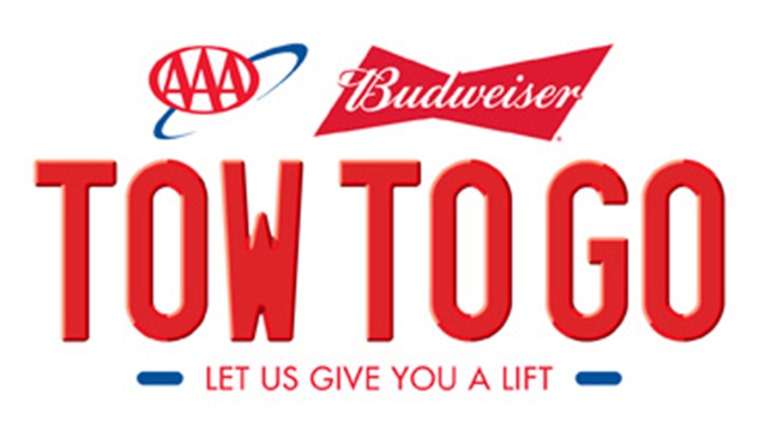 article
TAMPA (FOX 13) - AAA's Tow to Go program aims to remove impaired drivers from roads and get people home safely on nights when impaired driving may be more likely.
The program allows drivers to contact a AAA tow service to take them and their vehicle home if they feel they are impaired by alcohol or other substances.
The AAA tow truck transports the vehicle and driver home or somewhere safe within 10 miles on Halloween, October 31 until 6 a.m. on Wednesday, November 1.
Tow trucks can usually transport up to two people. If there are more people in your party, you will need to make other arrangements to get them home safely.
Free, confidential rides are available to AAA Members and non-members in Florida, Georgia, Tennessee, Nebraska, Iowa, North Dakota, Indiana (Fort Wayne and South Bend only) and Wisconsin (Wausau only).
AAA reminds drivers to choose a designated driver before drinking. Tow to Go cannot be arranged in advance. It is designed as a safety net for those that did not plan ahead. 
In some situations, AAA may need to make other arrangements to get an impaired individual a safe ride home. Tow to Go may not be available in rural areas or during severe weather conditions.
The Auto Club Group Traffic Safety Foundation and Budweiser provide this program to prevent impaired drivers from getting behind the wheel and risking the lives of other motorists. 
For more information, visit https://autoclubsouth.aaa.com/safety/tow_to_go.aspx.