Accused hit-and-run killer may opt for plea deal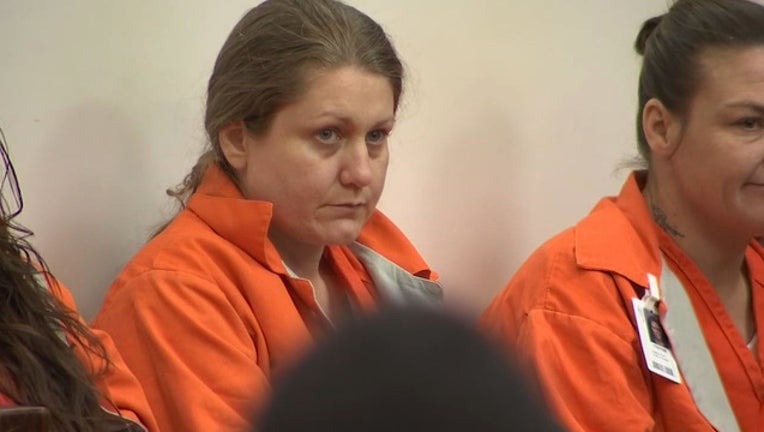 article
TAMPA (FOX 13) - Defendant Allison Huffman was set to go to trial next week, but now it's been pushed off until April
and there's a good chance there may not be a trial.  Her attorney is hinting he may try to work out a deal with the state and avoid a trial altogether.
It's been nearly two years since police say Huffman was involved in a deadly hit-and-run crash that killed a tow truck driver who was working on the side of the road.
Court documents show Huffman was aware she hit something but kept on driving.  She told a detective she remembers crossing the Howard Frankland bridge, then ending up at a Walgreens in Tampa.  From there, she took a taxi to the Hard Rock Casino, where she gambled for hours before eventually hiding out -- according to police -- in a friend's apartment in St. Petersburg.
That friend turned her in and Huffman has been in jail ever since.  But she tried to get on bond by writing a letter the judge, "in the past, in younger years, I have made mistakes and learned from them. I want you to know these mistakes don't apply to my current situation."
But she may have to change her tune if she agrees to a plea deal in the near future.