Adoptable dogs swap shelters in hopes of finding a forever home sooner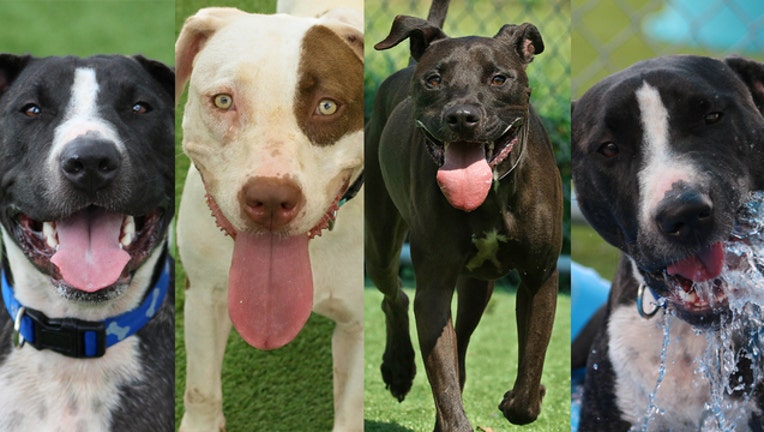 article
TAMPA (FOX 13) - Two county animal shelters are swapping animals in an effort to find a forever home for them quicker.
Last week, the Hillsborough County Pet Resource Center and Hernando County Animal Services agreed to move three dogs from each shelter and relocate them to the other. They said prior to the swap, the dogs have been in their respective shelter for weeks, with no signs of an adoption in their near future. 
"Sometimes, a little change of scenery can make a big difference," the shelters said in a statement. "Moving the dogs to a new location would expose them to a new audience and, hopefully, lead to successful adoptions."
So far, the process worked for two dogs: Ned and Sadie Pearl, who were transferred to Hernando County Animal Services. The hope is for Bam Bam to find a home, as well as Chico, Spuds and Mindy, who are now at the Hillsborough County Pet Resource Center. 
If the dogs cannot find a home, they will return to their original shelters. Both shelters agreed to refrain from euthanizing a dog from the other county.
All adoptable animals can be viewed online at Hillsborough County Pet Resource Center's website and Hernando County Animal Service's website. 
Hillsborough County Pet Resource Center
440 North Falkenburg Road
Tampa, FL 33619
(813) 744-5660
Hernando County Animal Services
19450 Oliver St.
Brooksville, FL 34601
(352) 796-5062