After conviction, Ronnie Oneal murder trial enters death penalty phase
TAMPA, Fla. - The jury in the Ronnie Oneal trial has a weighty decision before them. Will they send Oneal to death row or give him life in prison? The same jury convicted Oneal on Monday of killing his 9-year-old daughter, her mother, Kenyatta Barron, and attempting to kill his 8-year-old son. 
The penalty phase of this case started Wednesday morning with the prosecution urging the jury to consider the violence and carnage he inflicted on his family. They told the jury that Oneal should pay with his life for the crimes he committed. 
Later, the defense had its turn. Hillsborough Public Defender Dana Herce-Fulgueira urged the jury to spare Oneal's life and send him to prison for the rest of his life.
"Mr. Oneal's life is worth saving," Herce-Fulgueira said.
Wednesday afternoon the jury heard from the victim's family. Prosecutors called several members of Kenyatta Barron's family, including her mother Carrie Lloyd, who said her daughter was a beautiful person and wonderful mother.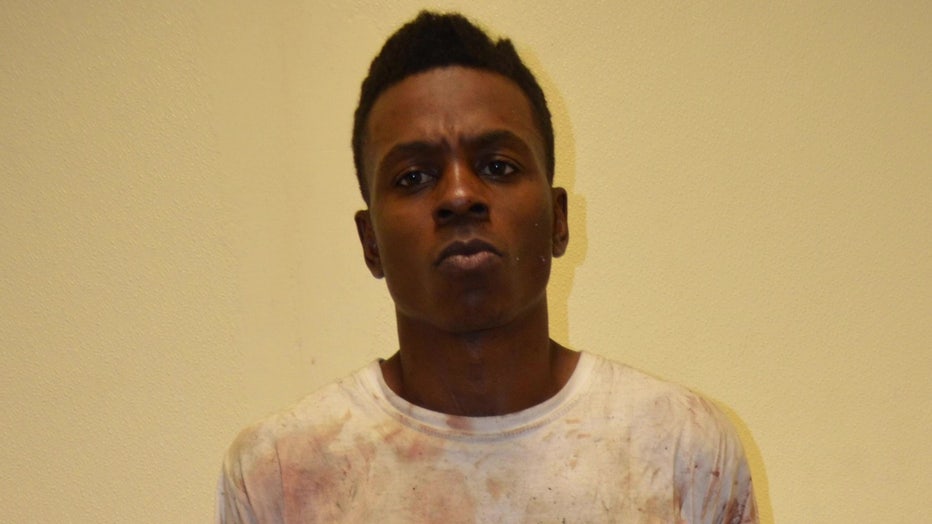 "There has been a hole in my life since this happened," said Lloyd.
The defense began their case after Barron's family spoke. They called two witnesses that were there the day Oneal was shot at Robles Park months before the murders. They explained the gunmen fired shots at the crowd and Oneal was hit in the buttocks and lost a lot of blood. 
The next defense witness was the mother of Oneal's third child. She asked not to be identified and the judge ordered the media to respect her wishes. She told the jury that after Oneal was shot he wasn't himself. The defense will argue Oneal suffers from PTSD after he was shot and snapped the day of the murders.
The jury must be unanimous to hand down a death sentence. Testimony will resume on Thursday.
UPDATES: Get news alerts and updates in the free FOX 13 News app