Alabama McDonald's gunman killed by armed dad, who is injured in shootout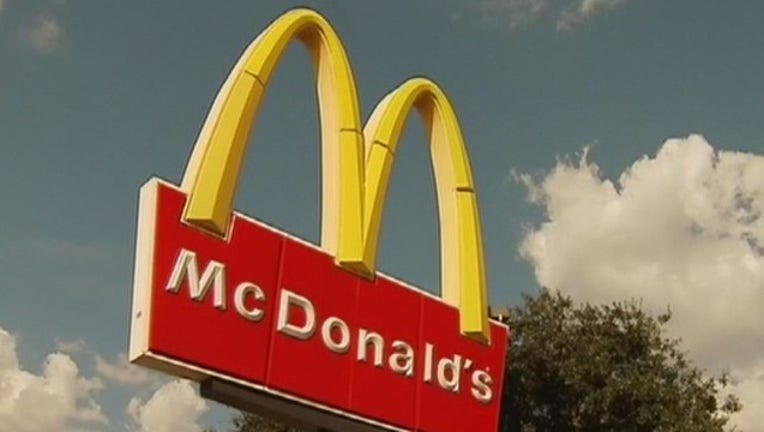 article
FOX NEWS - A brave dad armed with a pistol stopped what could have been a mass shooting Saturday inside an Alabama McDonald's when he took down a masked gunman who had stormed in and opened fire.
The unidentified father was leaving the establishment with his sons when a masked man walked into the Birmingham fast-food restaurant and started shooting, WBRC-TV reported. The father returned fire and, during the ensuing shootout, the gunman, the father and one of the man's teenage sons were struck, according to the station.
The gunman, who was not identified, later died of his injuries. The other two injuries were not considered life-threatening.
Markus Washington, one of the McDonald's employees, told WBRC-TV he was making two quarter-pounders when bullets started to fly. Washington said he ran into the freezer, where he heard about 15 shots fired.