Alaskan city loses daylight, descends into two months of 'constant darkness'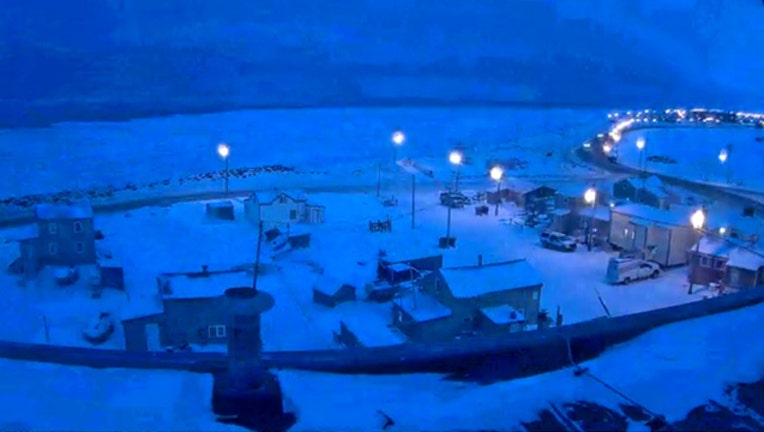 article
UTQIAGVIK, Alaska (FOX NEWS) - Residents of Utqiagvik, Alaska — formerly known as Barrow — soaked in their last sunset Sunday before the "polar night," a 65-day period of "constant darkness," officially kicked in.
Locals will have to wait until Jan. 23 at 1:04 p.m. (AKST) to once again see daylight in their hometown, which has a population around 4,400, The Weather Channel reports.
Polar nights occur in parts of Alaska, Canada, Greenland, Finland, Russia and Sweden, according to Time and Date. Since Utqiagvik is the United States' northernmost city — located north of the Arctic Circle, it's not surprising the sun would disappear for a brief period during the winter. At this time, the Sun never rises above the horizon.
"The farther you travel toward the north pole, the longer the days are in summer and the shorter they are in winter," the State of Alaska explains on its website.