Alligator hunting season underway in Florida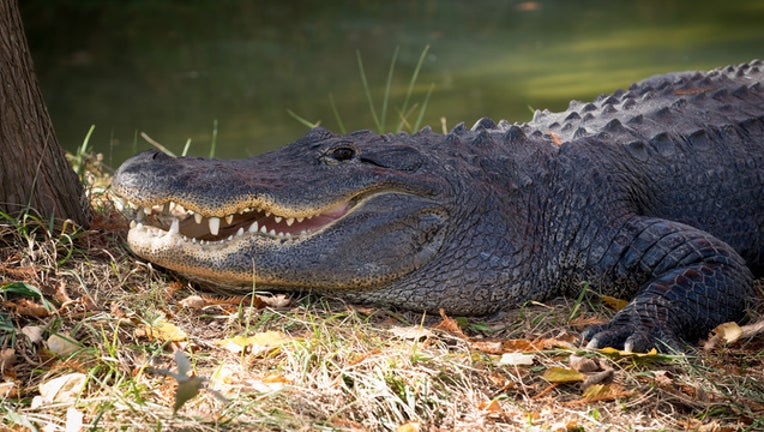 TAMPA, Fla. (FOX 13) - Alligator hunting season is now underway in Florida. 
From Aug. 15 until Nov. 1st, hunters who have already applied and received permits can hunt two alligators on the specific days and areas on their permit. 
Florida Fish and Wildlife has issued more than 7,500 permits to help manage the alligator population. 
The agency says alligators are a conservation success story in Florida. 
After being placed on the endangered species list in 1967, their population has rebounded. 
As of this month, there are an estimated 1.3 million alligators in Florida.