Amazon adding 100,000 jobs for holiday season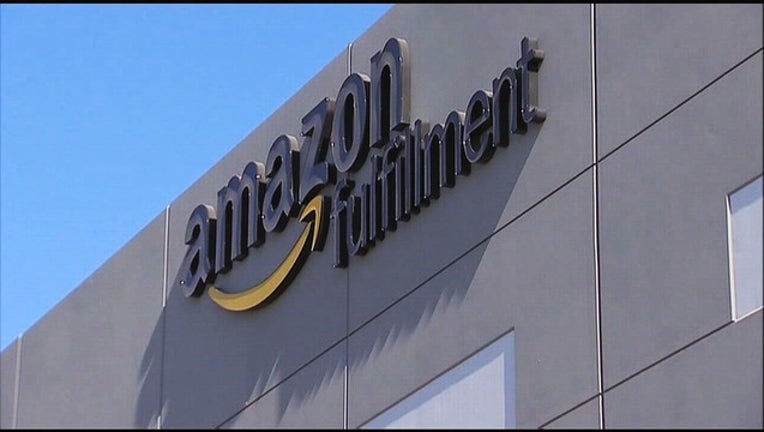 article
NEW YORK (AP) — Amazon plans to hire 100,000 people for the holidays, a 25 percent jump from last year.
The online retailer said Tuesday that it will be hiring across the country for jobs in its fulfillment and sorting facilities. The Seattle company recently hired more than 25,000 people for regular, full-time positions. It hired 80,000 workers last year for the holidays.
Amazon.com Inc. has more than 90,000 full-time employees at its more than 50 fulfillment centers and 20 sorting facilities in the U.S.
A number of companies have announced holiday hiring plans. Wal-Mart is hiring 60,000 employees, while Kohl's Corp. expects to hire more than 69,000 workers. Toys R Us plans to hire 40,000 and GameStop Corp. will hire more than 28,000 part-time workers.