Amazon hosts job fair to fill 2,000 positions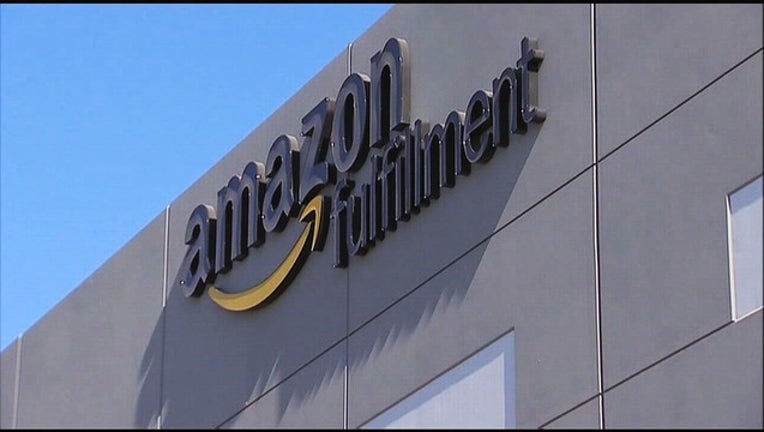 article
RUSKIN (FOX 13) - Are you looking for a job?
Amazon is hiring another 2,000 full-time workers for its fulfillment centers in Ruskin and Lakeland.  The positions will pick, pack and ship customer orders.
In addition to competitive wages, the company news release states employees are immediately eligible for comprehensive benefits that include health insurance, 401(k) with 50 percent match, bonuses, company stock awards and a network of support to help ensure employees' success.
Amazon also offers hourly employees innovative programs like career choices, where the company will pre-pay 95 percent of tuition for courses related to in-demand fields, regardless of whether the skills are relevant to jobs at Amazon.
The August 28 job fair is located at Hillsborough Community College Southshore Campus in the New Science building from 8:30 a.m. to 12 p.m. and 3 to 6 p.m.
Interested candidates can apply on site and qualified applicants will leave with job offers.
Amazon began operations in Florida last year and already has more than 2,000 full-time employees in Florida. The company says it's hiring in order to meet growing customer demand.