Anclote High teacher hospitalized after being struck by SUV in school parking lot, troopers say
HOLIDAY, Fla. - Ciara McKeon, 28, a teacher at Anclote High School, is in critical condition at Tampa General Hospital after being hit by an SUV in the school parking lot, according to Pasco County Schools. 
Troopers say the driver who hit her, a 24-year-old man from Clearwater, didn't see her as he was driving near the school gymnasium shortly before 7 a.m. on Thursday.  
According to Pasco County Fire Rescue, McKeon was initially trapped under the vehicle. She was freed and taken to a nearby hospital.
McKeon has been teaching physical education at Anclote High School for two years and serves as the girl's tennis coach. Pasco County Schools say McKeon was well-known and well-liked on campus. 
The district's crisis team responded to the school to support students and staff, and the district sent additional staff to assist.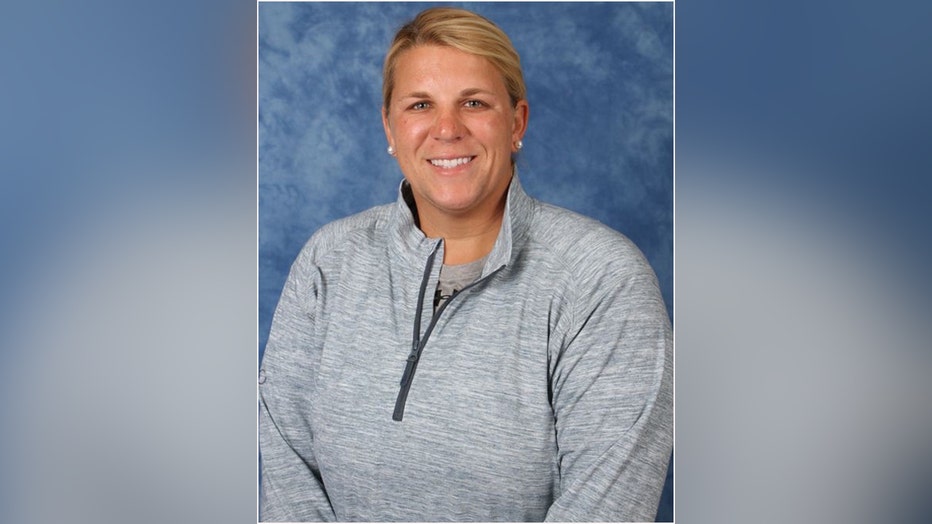 Courtesy: Pasco County Schools
Pasco County Schools said, though her condition is serious, it has reason to be hopeful for her recovery.
"Right now, all we can do is pray for the teacher who was injured and do our best to take care of the students and staff at Anclote High School,'' Superintendent Kurt Browning said in a statement. "This is a traumatic event for everyone involved. I want to thank Pasco Fire Rescue and the Pasco Sheriff's Office for their quick response and for their support."  
FHP is investigating the crash. 
READ: Riverview woman found dead after car crashes into Lutz pond, troopers say