'Antiques Roadshow' will make first stop in Sarasota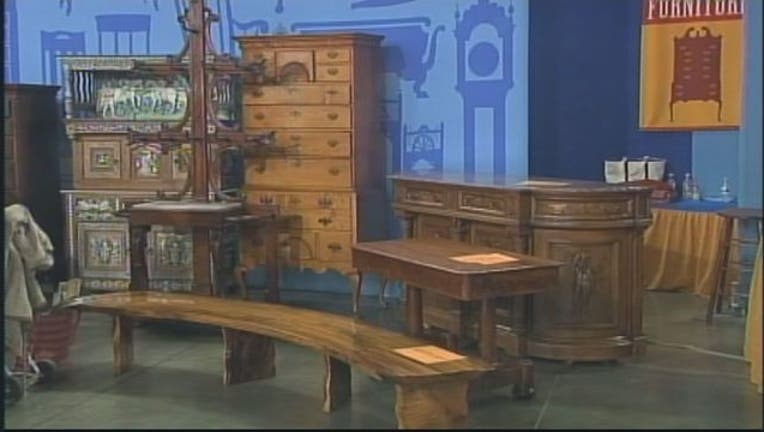 article
SARASOTA (FOX 13) - The first stop in the "Antiques Roadshow" will be in Sarasota.
PBS announced the tour which will include stops in five U.S. locations in Spring 2018, starting with Sarasota on April 12. The PBS website did not indicate an exact address for each location.
Those interested in attending a taping of the show, can enter a drawing for free tickets by registering online through February 27. Visit www.pbs.org/wgbh/roadshow/tickets/ to enter or call 888-762-3749 for more information. 
Ticket winners will be announced in a March 8 drawing.