Art and nature collide as visitors 'see the invisible' at Marie Selby Botanical Gardens
SARASOTA, Fla. - From mangroves and wild coffee to soapberry and butterfly orchids, Marie Selby Botanical Gardens in Sarasota is a treasure trove of native Florida plants. 
It is the largest waterfront reserve of native Florida plants in the state that is open to the public. The gardens is also home to the region's only butterfly house, where visitors can interact with the insects.
"I would like people to see how art is inspired by nature and how nature really becomes art. It's living art," shared President and CEO of the Gardens Jennifer Rominiecki.
The gardens recently opened a new exhibit called 'Seeing the Invisible'. It is an international collaboration among 12 botanical gardens across six countries that features 13 international artists and their works of augmented reality.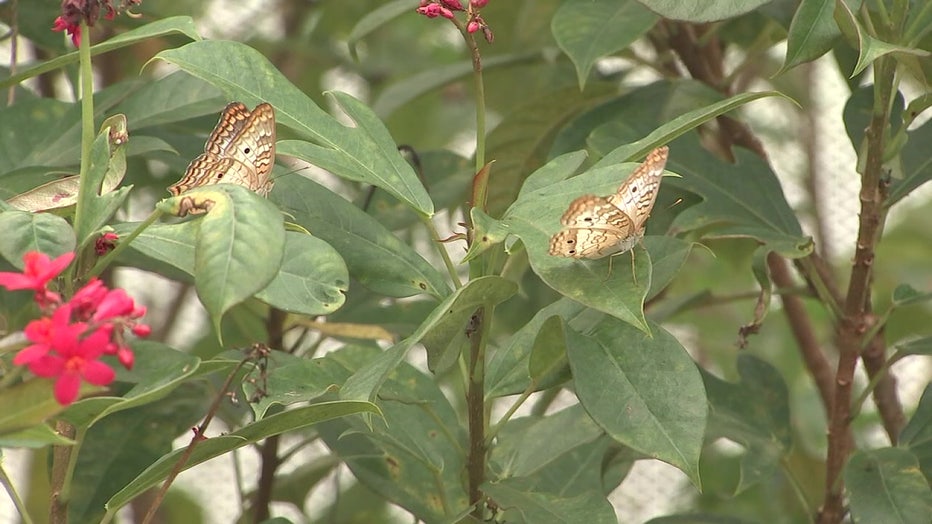 "It's the first exhibit of its kind," stated Rominiecki. "One of the most prominent artists featured is Chinese artist Ai Weiwei and his work features a tremendous gilded cage that you can actually walk into and immerse yourself in, so that's definitely one of the highlights."
WATCH: An ode to classic art and popular culture at Marie Selby Botanical Gardens
The new exhibit also features an enormous salt crystal pyramid.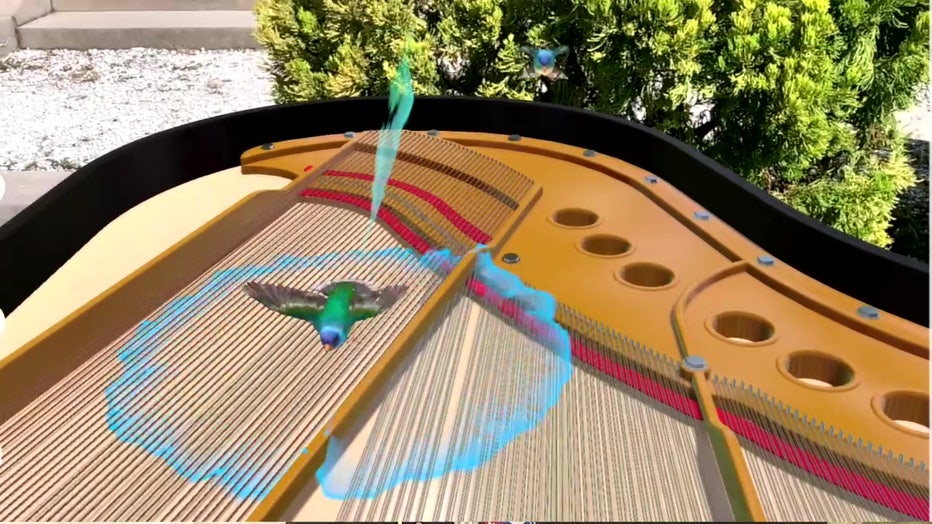 "To be able to view important art in a natural setting just goes perfectly together. So many artists are inspired by nature and it's just a perfect fit and a way for the public to engage in a safe, open-air environment," said Rominiecki.
The augmented reality exhibit will be on display through September 2022.
LINK: Learn more about the exhibit and the gardens here. 
MORE GOOD NEWS: Download the free FOX 13 News app for more #WeLiveHere stories like this