At least 3 injured in shooting at Tampa nightclub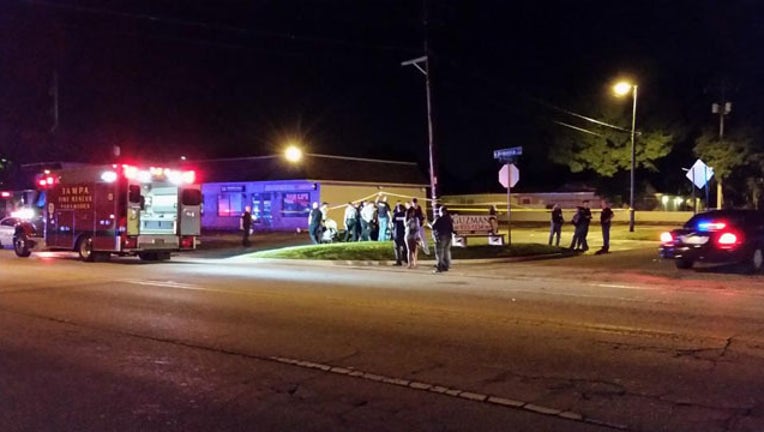 article
TAMPA (FOX 13) - A night of fun turned into chaos early Monday morning when a gunman opened fire in a nightclub and three innocent bystanders were shot.
The incident happened around 2 a.m. in Club  Viva on the 4300 block of North Armenia Avenue.
Investigators say the incident was spurred by an argument.
"They do have security, both armed and unarmed, and the security does pat-downs when someone enters," Tampa Police Lt. Mike Stout told FOX  13. "How contraband was introduced into the club is an answer we don't have at this time."
Tampa police have not identified the victims other than saying they are all men in  their  early twenties. Investigators say the guys received minor injuries and were taken to St. Joseph's Hospital in stable condition.
Despite the fact that an estimated 500 people were in the building when the shootings took place, police say none of the witnesses are talking.