Attorney arrested for bringing loaded gun to Pinellas courthouse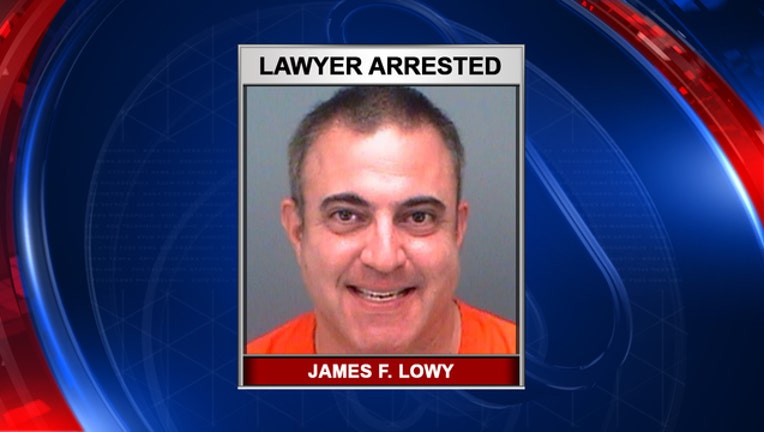 article
ST. PETERSBURG (FOX 13) - A Pinellas County lawyer on his way to a disbarment hearing was arrested when he tried to bring a loaded gun to the Pinellas County Justice Center Thursday, according to deputies. 
Deputies arrested 49-year-old James Franklin Lowy, of Redington Beach, around 9 a.m. They said Lowy came in through the main public entrance of the building on 49th Street N in Clearwater. 
At the security screening area near the entrance of the courthouse, Lowy placed his belongings onto a tray to be checked by the x-ray machine. That's when sheriff's office staff said they saw the outline of a handgun. They also saw a magazine containing ammunition in Lowy's backpack.
The gun was loaded Ruger .45 caliber with a fully loaded magazine, There was one bullet in the chamber, according to deputies. A second fully loaded magazine was found inside the same backpack.
Deputies interviewed Lowy and he admitted the handgun was his. He told deputies he was scheduled to attend a disbarment hearing. He did not have a concealed weapon permit. 
Lowy was arrested without incident and was charged with one count of carrying a concealed firearm.