Aunt accused of leaving newborn with stranger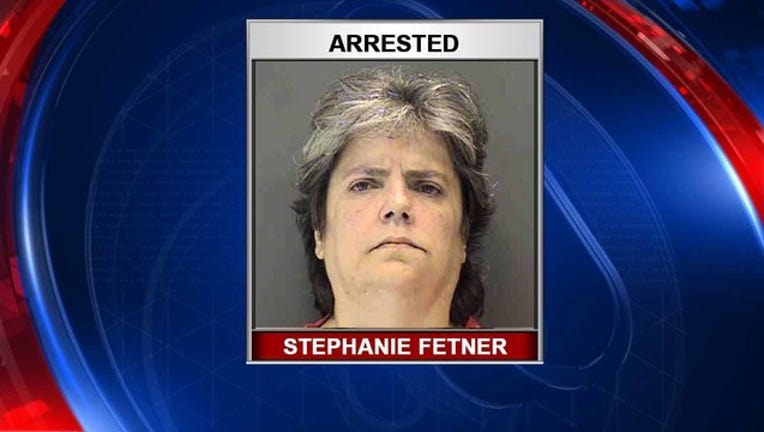 article
SARASOTA (FOX 13) - A woman was arrested after leaving her two-week-old niece with a stranger in a Sarasota park.

Stephanie Fetner, 47, of Bradenton, was arrested and charged with child neglect. On Tuesday, Sarasota County deputies met the female stranger at Bee Ridge Park on Lockwood Ridge Road. She told deputies the infant was left behind by two women, including Fetner, and she offered to watch the baby a few days earlier while the aunt played softball.

According to detectives, the stranger agreed again to watch the niece on Tuesday. She ended up taking the child home with her for the evening in fear that Fetner would be "too intoxicated to care for the child," according to a press release.

Detectives said Fetner gave the newborn to the stranger and left the parking without gathering contact information.

Manatee County deputies responded to her Bradenton home to do an interview but "due to her visible intoxication" she was transported to the agency. Detectives said they learned she is the primary caregiver and knowingly left her niece in the care of a stranger, while intoxicated.