Authorities believe mom posted about planned murder-suicide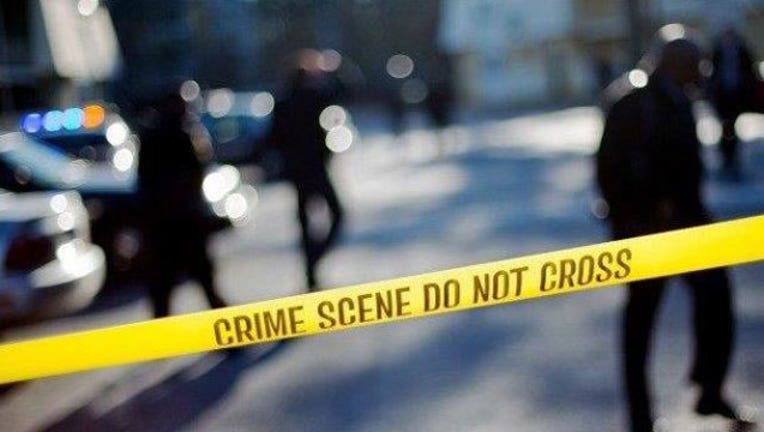 article
GLEN ROCK, Pa. (AP) -- Authorities in Pennsylvania believe a woman posted a lengthy suicide note on Facebook, telling her husband "you don't deserve to have a son, to have a legacy," shortly before suffocating her 1-year-old and fatally shooting herself.
State police said they found the bodies of Sheri Shermeyer, 40, and her son, John, inside their home Monday afternoon after being alerted by a friend who saw the Facebook post.
The York County coroner said it's believed Shermeyer composed the 600-word note about two hours before police found the bodies in Glen Rock, about 80 miles west of Philadelphia. Police called the deaths an apparent murder-suicide pending autopsies Wednesday.
The posting said Shermeyer felt she had been slowly dying inside and that the only thing she had to live for was the boy.
"And even now, all I can think about is leaving this world," the note said.
Directing her anger at her husband, she writes: "You don't deserve to have a son, to have a legacy. Why should you have your name carried on?"
People replying to the post expressed concern and then talked of notifying police.
Her husband did not appear to be on Facebook or have a listed phone number.
Coroner Pam Gay said state police showed the posting to her office.
Shermeyer's page describes her as a stay-at-home mother, originally from Anderson Creek, North Carolina.