Baby monitor catches toddler singing Star Wars tune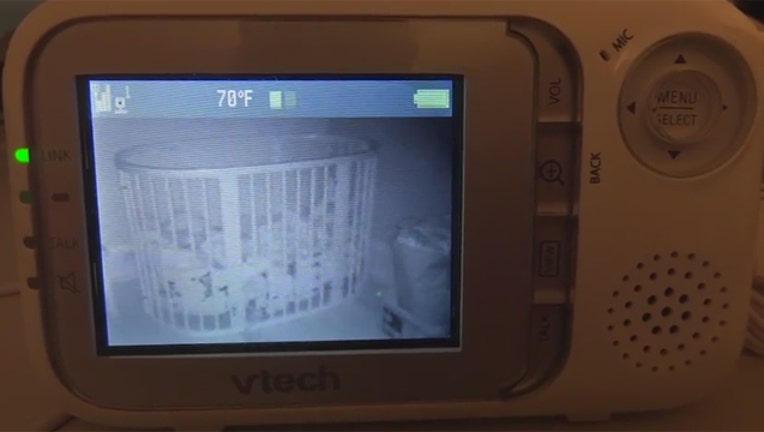 article
This is possibly the cutest version of the Star Wars Imperial March ever.
Oregon dad Jonathan Liu said he recently watched Star Wars with his kids and his 2-year-old daughter seemed to really enjoy it.
A few days later he heard her singing to herself as she woke up from her nap. Video from the baby monitor captured her adorable rendition of the Imperial March.

 

Dad said it was one of her favorite parts of the movie.
"Yes, the Force is strong with this one. But she seems to be leaning toward the dark side," Liu wrote on his blog.
READ MORE: http://geekdad.com/2015/11/star-wars-toddler/
WATCH: https://youtu.be/bX_kKA6gXCg