Bad dog! Porch pirate was a pooch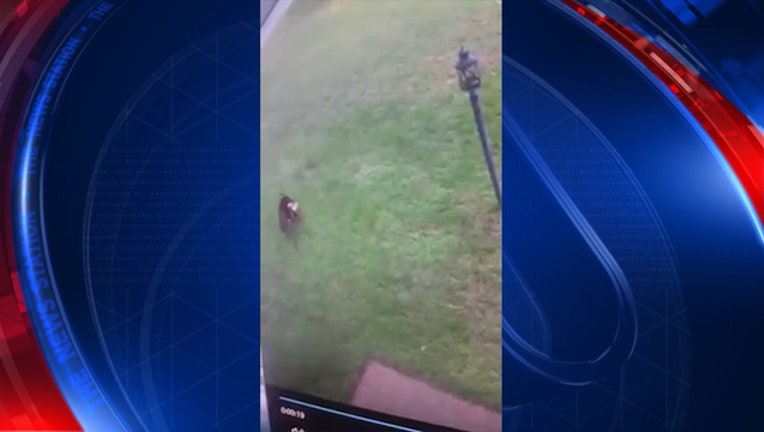 article
PALM COAST, Fla. (WOFL FOX 35) - A puppy porch pirate was caught in the act.
A man in Palm Coast, Florida thought it strange that he had not yet received a package that should have been delivered days earlier. 
"I was concerned that I had not received an Amazon package that was overdue. I checked with Amazon and they indicated that it had been delivered seven days ago," said Bob Hamlin.  "I reviewed the security camera footage and caught the thief 'red-pawed,' running off with the package a few hours after delivery."
That's right!  The video shows the package did arrive, but the neighbor's dog snatched it.
"I waited for the puppy's owner to get home from work to look behind their house and found the puppy's stash," Hamlin added.
Hamlin said he located the missing package and a few other items he did not realize he was missing.