Baker close to decision about congressional run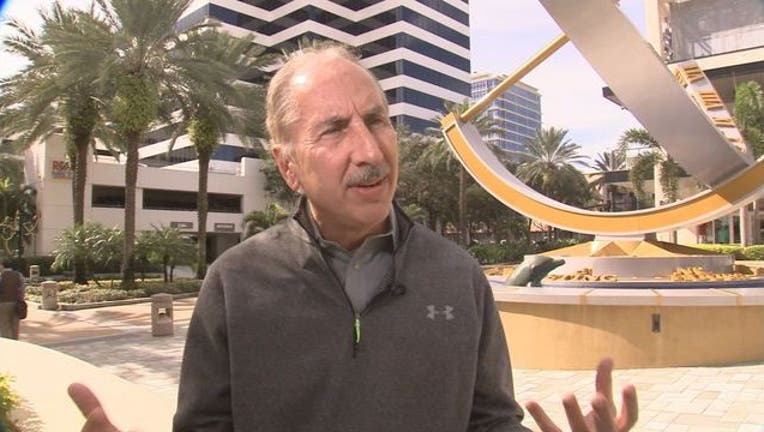 article
ST. PETERSBURG (FOX 13) - It's not an announcement, but it's the closest thing we've seen to it yet.  Former St. Petersburg mayor Rick Baker says he's ready to get back into public office, and possibly ready to run for the congressional seat currently held by U.S. Rep. David Jolly. 
Baker says he's talked to his wife and kids about running for Congress, and they're on board 100-percent and excited.  He said now that his kids are in college, the time is right.
"I want to have an impact. Whatever it is, I want to know I'm going to have an impact on someone's life in some way," he told FOX 13.  "So I am considering that and other things.  I'll be making my decision very soon."
If Baker runs, he'll be running for the seat given up by Rep. Jolly, who's now running for Marco Rubio's spot in the U.S. Senate.
Interestingly, he'd be running against former governor Charlie Crist -- someone he worked with for years on the Republican side.