Barricaded subject dead from apparent self-inflicted gunshot wound, deputies say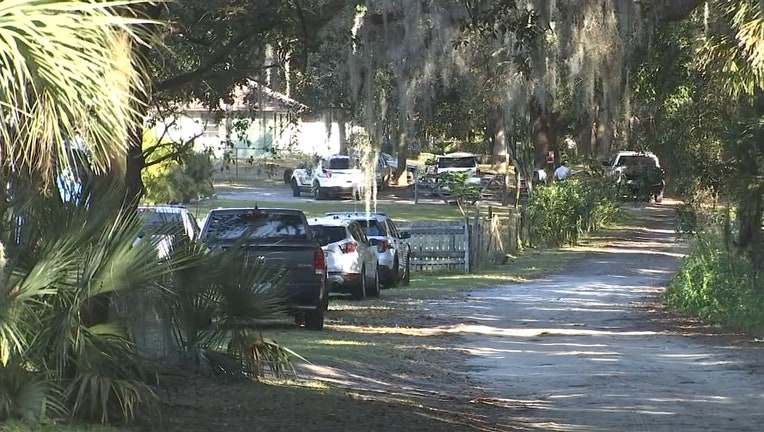 article
PLANT CITY, Fla. - Hillsborough County investigators said after an hours-long standoff with a barricaded subject at a mobile home in Plant City, the man has died from an apparent self-inflicted gunshot wound.
The Hillsborough County Sheriff's Office said the barricaded man fired several shots outside of the mobile home during the standoff, however, it was not clear if he was aiming at anyone.
At one point, deputies said they saw smoke coming from the mobile home, located in the 1900 block of Sparkman Road.
The sheriff's office responded to the area before 8 a.m. after learning a person barricaded himself inside the home.
Nearby residents were evacuated. Deputies said they believe the barricaded individual was alone inside the residence.