Bay Area teacher inspires underserved students through education: 'Learning is cool'
TAMPA, Fla. - A Bay Area woman who wanted to be a teacher since childhood encourages children to continually keep learning. 
L'Tanya Evans has always loved to learn and teach. 
"My sisters and I would play at school. I started teaching when I was 12 and I started teaching little kids at church Sunday school," she explained.
Evans been involved in education her entire adult life.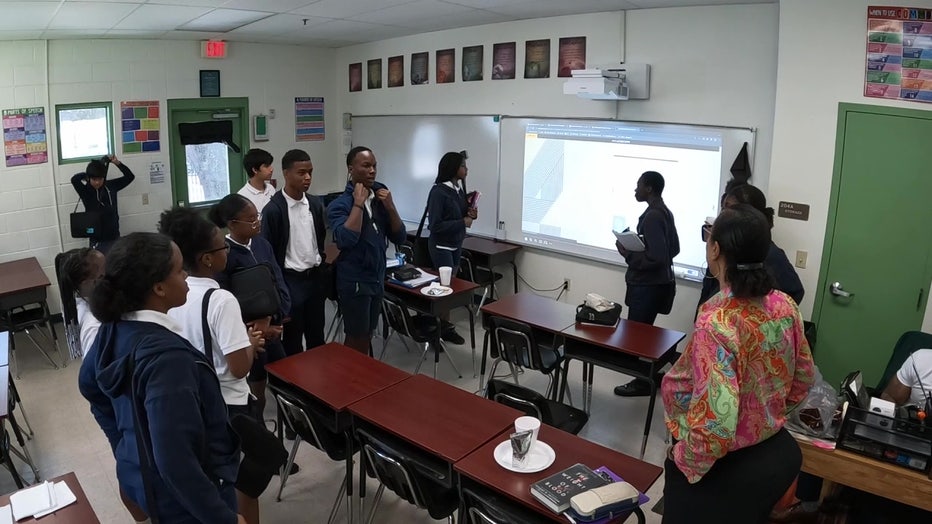 L'Tanya Evans teaching at Academy Prep Center of Tampa.
"I went to Chatham College for undergrad. I did some graduate work at Bucknell University, and I went to Northwestern University and I got my Master's degree," she said. 
Today, she's the head of school at Academy Prep Center of Tampa. It's a private college preparatory middle school for grades 5 through 8. 
Watch: Video shows moment deputies say Florida teacher's aide is knocked unconscious by student upset she took Switch
"Academy Prep serves a specific demographic of students who come from underserved communities, who are brilliant and resilient and deserve opportunities and access and choice," Evans said.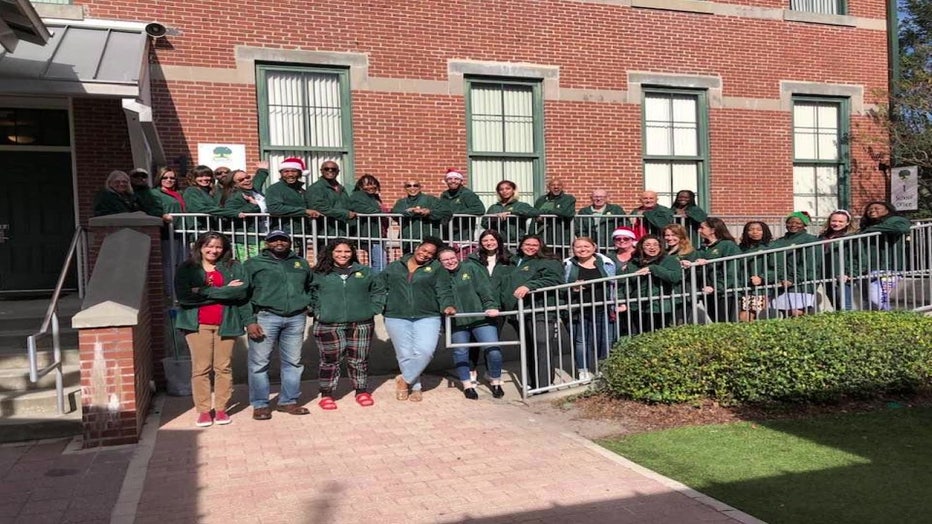 L'Tanya Evans and students at Academy Prep Center of Tampa.
The goal of the school is to give students who are often overlooked a chance to have a first-class education. 
READ: School board members not distracted by DeSantis' so-called target list
"I think where education needs to go in this country, and that is working with kids and letting them understand that school doesn't stop in June and starts back in August, that the learning is ongoing and that learning is cool and being intelligent is awesome," Evans explained. 
Lessons she learned from being in a military family.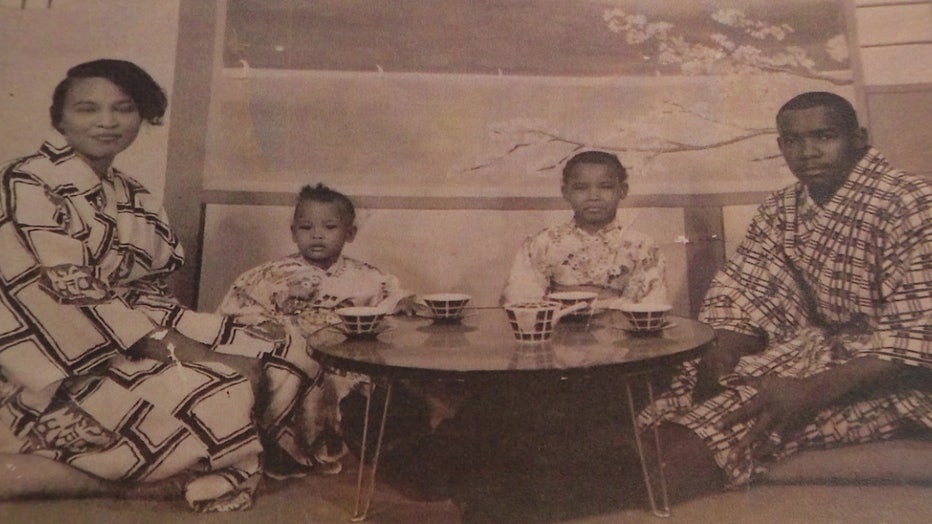 L'Tanya Evans is from a military family. 
"I was always around people who were showing me and teaching me things and teachers who were challenging us, all of us, to really dig in," she said. 
READ: St. Leo University student-athletes, coaches futures up in the air after cutting 4 sports teams
A perfect example of that is when she entered Oprah's Book Club contest to meet her childhood hero Toni Morrison. She won the contest and ended up on The Oprah Winfrey Show and had lunch with Morrison.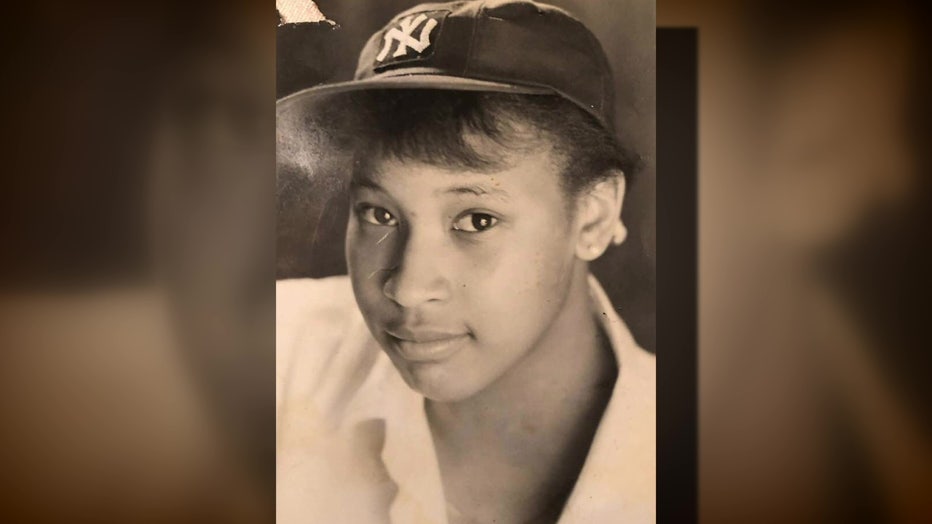 L'Tanya Evans has wanted to be a teacher since childhood. 
"I use that story sometimes to remind my students or tell them good communication," shared Evans. "Strong writing can take you places you never thought you'd go." 
READ: Pinellas County's first charter school celebrates 25 years
A place that she hopes every student finds through education.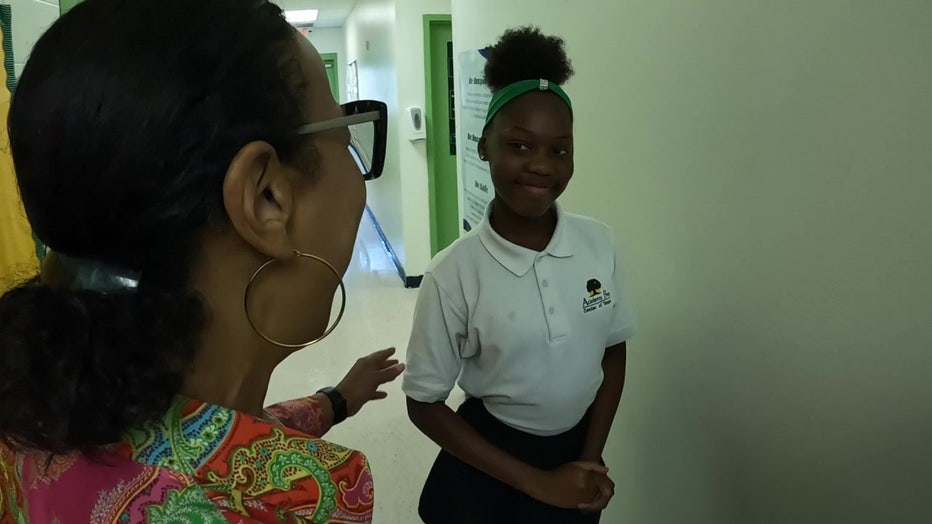 L'Tanya Evans wants to instill in her students that education is cool. 
"I want them to leave trusting a little bit more in their abilities. I think considering more and more of their capabilities, and recognizing how possible their dreams are, and I want that from them every day," she stated.