Bay Pines Boulevard reopens after suspicious package investigation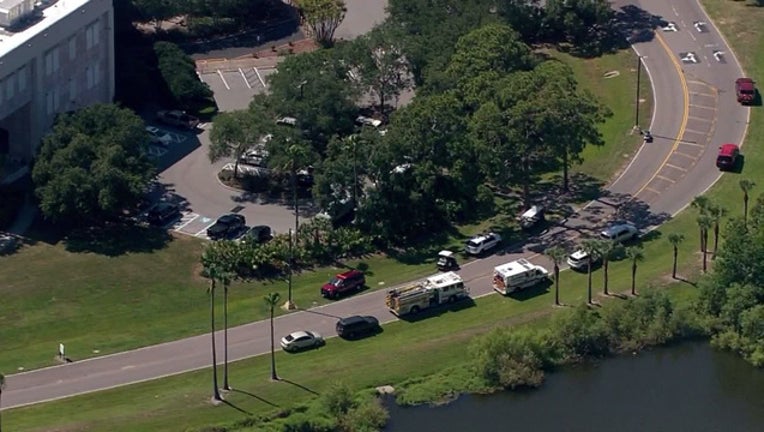 ST. PETERSBURG, Fla. (FOX 13) - A suspicious package shut down roads around the Bay Pines area Wednesday afternoon. 
East and westbound lanes of Bay Pines Boulevard were closed down as authorities investigate.
The package was near an administration building, but that's next door to the busy VA hospital.
The view from SkyFOX showed traffic flowing again by 5:30 p.m.
No other details were immediately available.