Bealls employee stole $42,000 worth of items from store, deputies say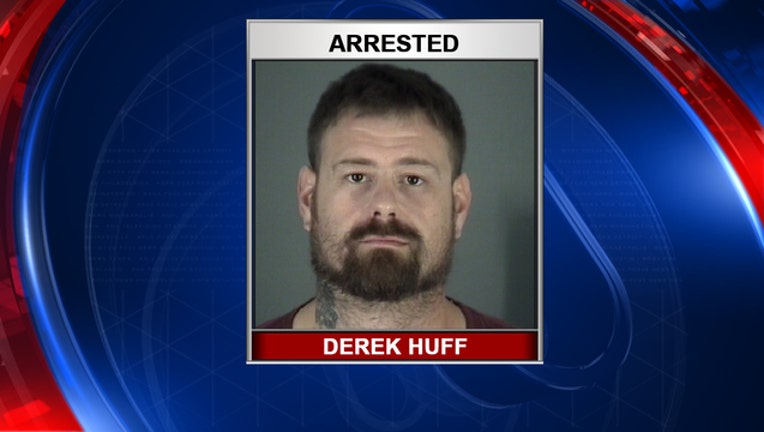 article
A Bealls employee was arrested after stealing $42,000 in merchandise from the chain's Zephyrhills store location, deputies said.
Pasco County deputies said 35-year-old Derek Huff was spotted in store surveillance video stealing the merchandise on November 6, and has done so multiple times in the past. Huff had been an employee for three years.
Huff was seen removing nearly $5,000 worth of merchandise from a Bealls delivery truck. Deputies said he placed the items into a large trash bin inside the store, and hid them under trash. Then, deputies said, he pushed the bin out of the store and placed the items inside a large dumpster. Officials said he concealed the stolen items with pieces of cardboard and paper.
Investigators said Huff "clocked out" for his shift, exited the store at the front entrance and drove his car to where the dumpster was located. He removed the stolen items, placed them into car and drove home, where he was arrested. 
Huff admitted to stealing from the store multiple times in the past. After the November 6 incident, deputies said he stole almost $42,000 in merchandise. 
He was arrested on a grand theft charge.