Tarpon Springs police searching for driver that hit, killed former Sponge Dock's employee
TARPON SPRINGS, Fla. - Terry Bruillard, 59, beloved by her former co-workers, was hit and killed around 5 a.m. on US Alt. 19, near the intersection of Wood Dove Ave. as she rode her bicycle to a new job. She was found dead at the scene, according to Tarpon Springs police.
Heather Barlow works at Spongeorama on Tarpon Springs' main drag and says she will always remember helping tourists feel at home.
"She greeted people from the boat and brought people into the restaurant," said Barlow. "She was out here singing and dancing and smiling her face all the time."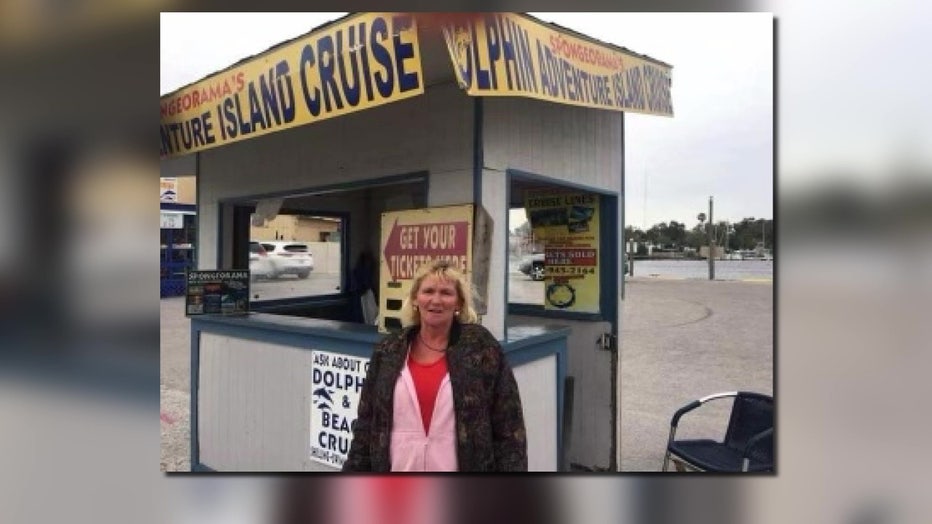 She recently left her job there after four-and-a-half years and was biking to a new job.
"Four children. Several grandkids," said Barlow. "She had just got back from a trip visiting her family up north, so I am glad they got to see her one last time."
Tarpon Springs police say they have recovered video of the incident, and believe she was hit by a light-colored Hyundai four-door. They also say a witness followed the car afterward.
"They are wrong and they need to turn themselves in so that the family can have some peace," Barlow explained.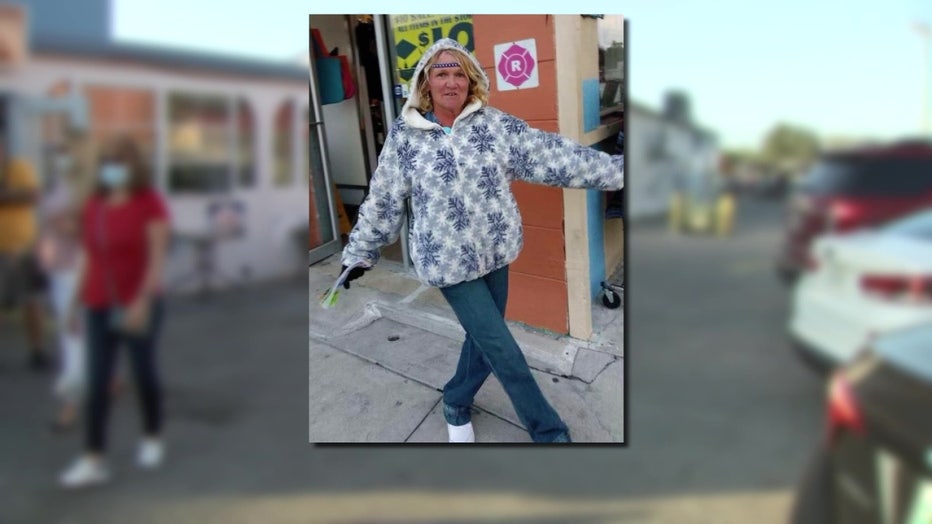 Tarpon Springs will always have tourists, but will they ever feel as welcome as Terry made them feel?
"She just loved life, made it the best she could every day," said Barlow.
Friends say that she had also recently moved. If she hadn't, she would not have been on that stretch of road this morning.
Anyone with information on the suspect vehicle or driver is asked to call Tarpon Springs Police Department Traffic Homicide Investigators Steve Gassen or John Gibson at 727-938-2849.
UPDATES: Get news alerts and updates in the free FOX 13 News app