Bon Jovi, Tim Kaine in St. Pete: How to get tickets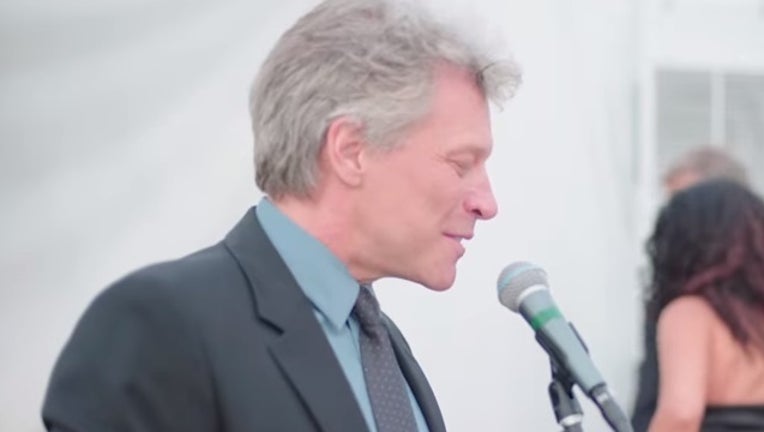 article
ST. PETERSBURG, Fla. - Musician Jon Bon Jovi will join Democratic vice presidential candidate Tim Kaine on the campaign trail at an event in St. Petersburg this weekend.
Bon Jovi plans to perform at a "Get Out The Vote" rally in St. Petersburg where he will urge Floridians to take advantage of early voting or make sure they vote on Election Day.
The New Jersey native joked he would be the "Secretary of Entertainment" at a Clinton White House.
The rally is being held at the State Theatre in St. Petersburg, Sat. Nov. 5.
Anyone wishing to attend should RSVP at this link: hrc.io/JBJinFL. You will also have to pick up a paper ticket at one of the following ticket distribution sites, which will be on a first-come first-serve basis:
St. Petersburg Organizing Office
1638 Dr. Martin Luther King, Jr Street N, St. Petersburg, FL 33704
South St. Petersburg Staging Location
833 22nd Ave St S., St. Petersburg, FL 33705
Tequila's Mexican Grille & Cantina
401 S Ft Harrison Ave, Clearwater, FL 33756
The sites will be distributing tickets on these hours and days:
12-2:00 p.m. and 5 p.m.-8:00 p.m. on Thursday, November 3 and Friday, November 4