Brantley's newest charges dropped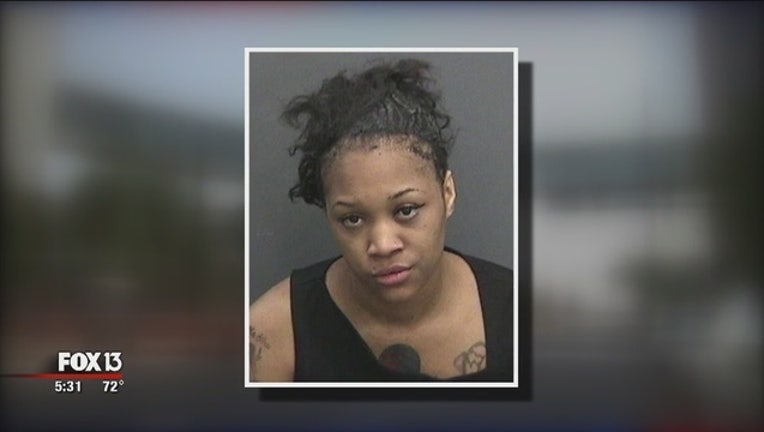 TAMPA (FOX 13) - The state had to drop domestic battery and criminal mischief charges against Cortnee Brantley on Friday because prosecutors didn't meet the deadline to charge her.
Brantley was arrested January 2 when her girlfriend called 911 to say Brantley was attacking her.  Earlier that night, the two were at a "going away to prison" party for Brantley, who was set to begin a one-year federal prison sentence two days later.
The federal case is connected to the 2010 murders of two Tampa police officers.  Brantley was with Dante Morris the night he killed Officers David Curtis and Jeffrey Kocab during a traffic stop.  A jury found her guilty of not telling police Morris was a felon in possession of a firearm.
Following her arrest in January, federal prosecutors delayed the start of her prison sentence until the state charges were resolved. 
Brantley, who's been in jail since her arrest, was in court for Friday morning's hearing.  But with no witnesses and no evidence to hand to the judge, the Hillsborough County State prosecutors had to drop the charges, and the judge told her she was free to go -- at least until federal officials pick her up for her trip to prison.