Bridezilla claims to have secretly fattened up bridesmaids before wedding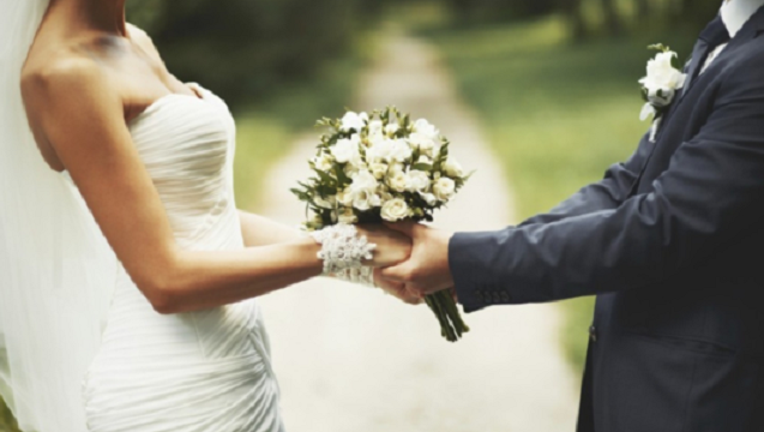 article
One anonymous bridezilla is being accused of going "too far" after claiming she secretly fattened up her two "stunning" sisters before their bridesmaid duties, as she desperately wanted to be the "center of attention" and escape her lifelong fear of being "the plain sister" on her big day.
The bride recently wrote in a blog that she did everything to make her two sisters look as ordinary as possible.
She went on to explain she made them each wear a neon yellow dress that would make them appear "washed out and slightly ill.
She says the worst thing she did was try to make her sisters gain weight in the months leading up to the wedding. Part of that plan included making them what they thought were "special slimming" breakfast smoothies "every morning" in the month s leading up to the wedding that were actually filled will "mega-weight gain protein powder."
The author says the wedding went off as planned "without a hitch and everyone had a great time," but added that she does feel guilty when looking back at the day.  
"And now, when I look back on my wedding photos – as I do often as we've got them displayed around the house – I sometimes feel a twinge of guilt that I'm standing there glowing and gorgeous in my bridal gown, and my sisters are looking washed out and chubby," she wrote.