British man hides in the woods for 10 years to escape wife's nagging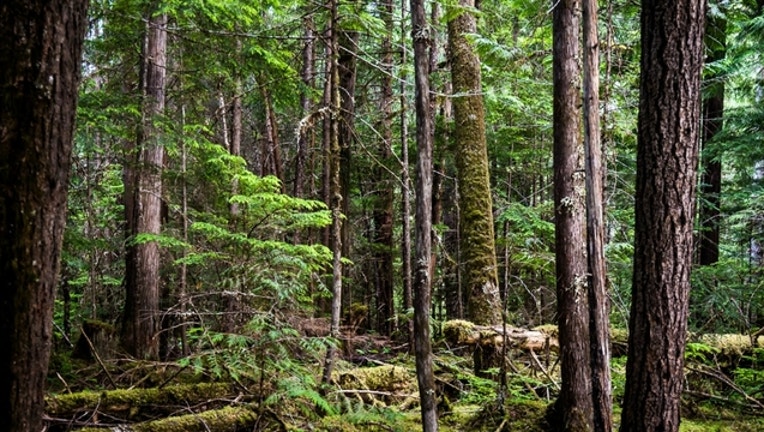 article
FOX NEWS - A British man said he hid in the woods for 10 years to escape his wife.
Malcolm Applegate, 62, said he left his wife after she continued to argue with him over his increased work hours as a gardener, The Daily Mail reported.
"For three years it was alright, we got on with one another and the gardening got too much for her," Applegate said.
He said that the more work he took on, the angrier his wife became. She eventually demanded that he cut back on his work schedule which led Applegate to leaving.
"Without a word to anyone, not even family, I packed up and left," he said.
After three years of marriage, Applegate just "upped and left" his home in Birmingham and travel by foot to London because his bike was stolen along the way.
He camped in the woods with two other individuals and worked on gardens at a community center for the elderly, the Daily Mail reported.
The gardener spent a decade away from his wife and family but finally reconnected with his sister after writing her a letter.
"It had been a decade years since I'd last seen her, and in that time she had been to all of the Salvation Army hostels in the south trying to find me," Applegate said.
"We now have a great relationship again."