Brooklyn girl, 15, charged with mom, mom's boyfriend murder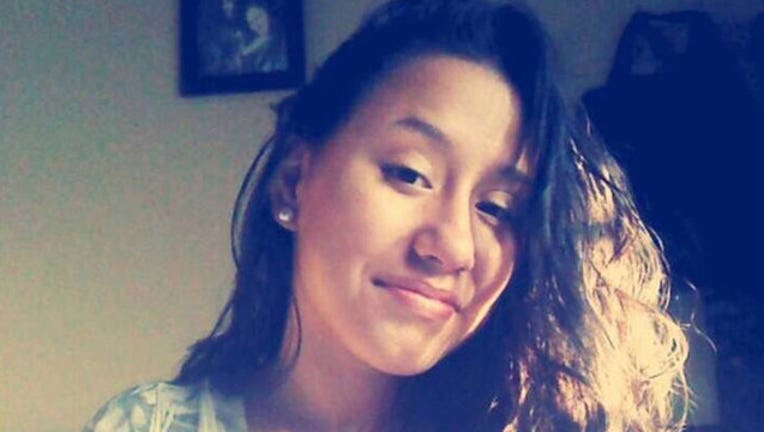 article
NEW YORK (FOX 5 NY) - A 15-year-old girl from Brooklyn is facing double murder charges after admitting to police that she killed her mother and her mother's boyfriend, according to the NYPD.
As their bodies lay decomposing, the girl reportedly partied in Times Square on New Year's Eve.
Destiny Sanchez, 15, initially claimed she shot and killed Rosie Sanchez, 38, and Anderson Nunez, 40, on Dec. 28 at their home because Nunez sexually abused her. 
But Sanchez later changed her story and told cops it was her mother who was physically abusive and Nunez who did nothing to stop it, reported the NY Daily News.
Cops also believe Sanchez lied to a male friend about Nunez and her claims of sexual abuse. The boy, who attends a boarding school in upstate New York, met Sanchez at her apartment with a gun.
After shooting her mother, Sanchez shot Nunez but he was able to continue toward her, reported the NY Post.
Sanchez's friend grabbed the gun and fired, hitting Nunez. She is accused of stabbing both victims multiple times after the shootings.
Their bodies were discovered Jan. 3.
The teen was charged with the murders on Monday. She was arrested at her father's home in Brooklyn. She is due in court on Jan. 6 on two counts of second degree murder and weapons possession.