Brush fire slows Pasco traffic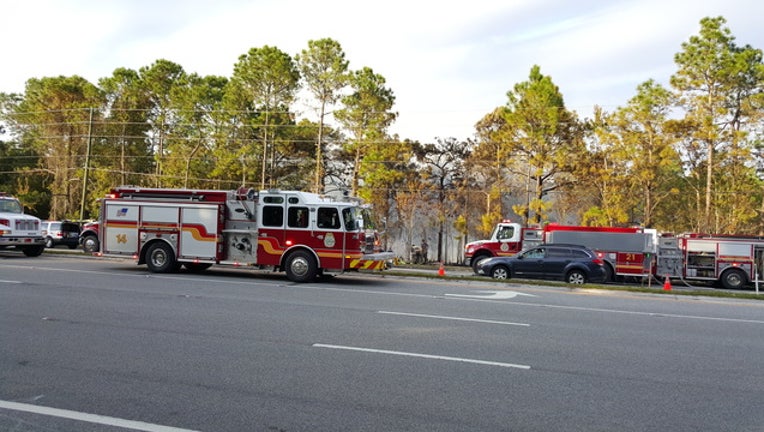 article
HUDSON (FOX 13) - A small brush fire was causing big traffic headaches for Pasco County drivers on Monday.
Firefighters had to close one lane of westbound State Road 52 near Hays Road in order to battle a small patch of flames that popped up in the woods there.
The lane blockage caused a traffic backup just in time for the evening rush.
There was no immediate word on the cause of the fire.