Busch Gardens awarded top spots on destination lists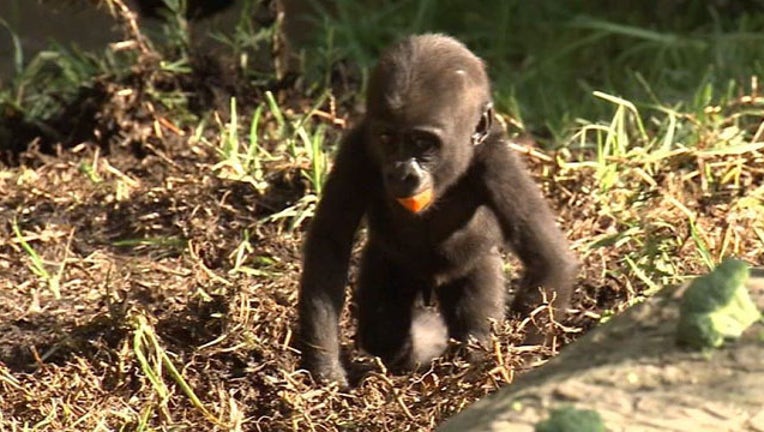 TAMPA, Fla. - There are two more reasons to visit Busch Gardens Tampa, if you haven't been already. The amusement park was recently recognized on two big destination lists.
Busch Gardens was recognized as a winner in the 2015 TripAdvisor Travelers' Choice awards as one of the Top Amusement Parks in the World.
TripAdvisor measures the quantity and quality of reviews and ratings for all the amusement parks worldwide over the span of a year to make their selections.
The Busch Gardens' show "Iceploration" also took one of the top spots in the USA TODAY 10Best Readers' Choice travel awards for Best Amusement Park Entertainment. These nominees are chosen by a panel of experts, and readers are given four weeks to vote.
MORE:
Charley Belcher celebrates National Zookeeper week at Busch Gardens