Case against Lutz man accused of killing, dismembering woman's body hits legal roadblock
TAMPA, Fla. - The case against a Lutz man accused of killing a Pennsylvania woman more than a year ago has hit a legal roadblock. 
Robert Kessler is facing first-degree murder charges, but it turns out a key element to the prosecution's case remains a mystery – the victim's cause and manner of death.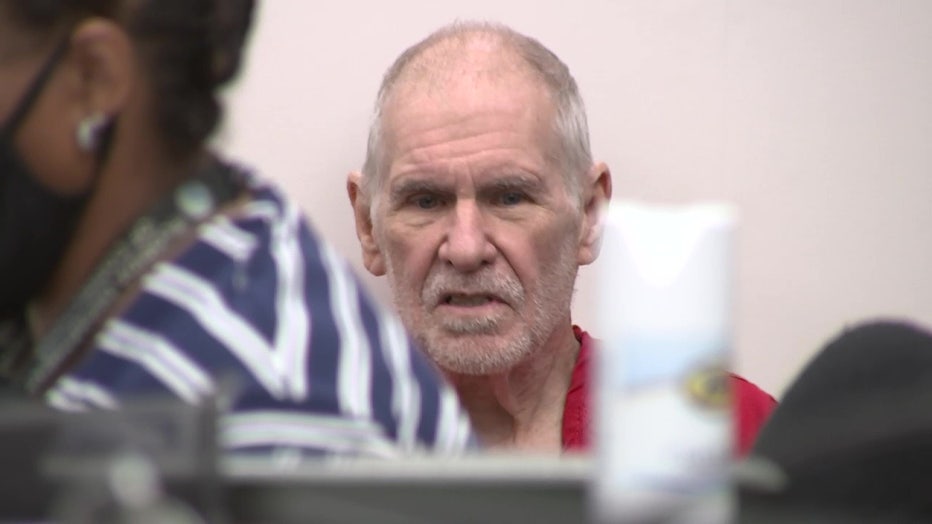 "There is an issue because of the condition of the victim's body there was a forensic anthropologist we are waiting for her input or her report," said Scott Harmon, the lead prosecutor on the case.
RELATED: Man suspected of killing, dismembering woman indicted on higher first-degree murder charges
Hillsborough public defender Maria Dunker said the missing medical report has stalled the case.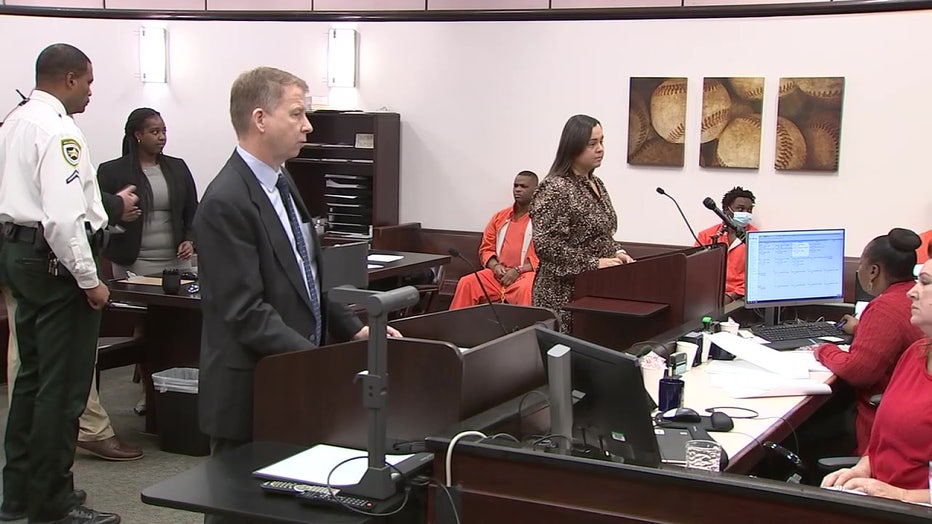 "We can't move forward too much without a cause or manner of death," Dunker said. 
Stephanie Crone-Overholts' body was found dismembered and dumped in Tampa's McKay Bay. She was reported missing by her mother in Pennsylvania the same day her remains were discovered.
PREVIOUS: Lutz man arrested in murder of woman whose partial remains were found in McKay Bay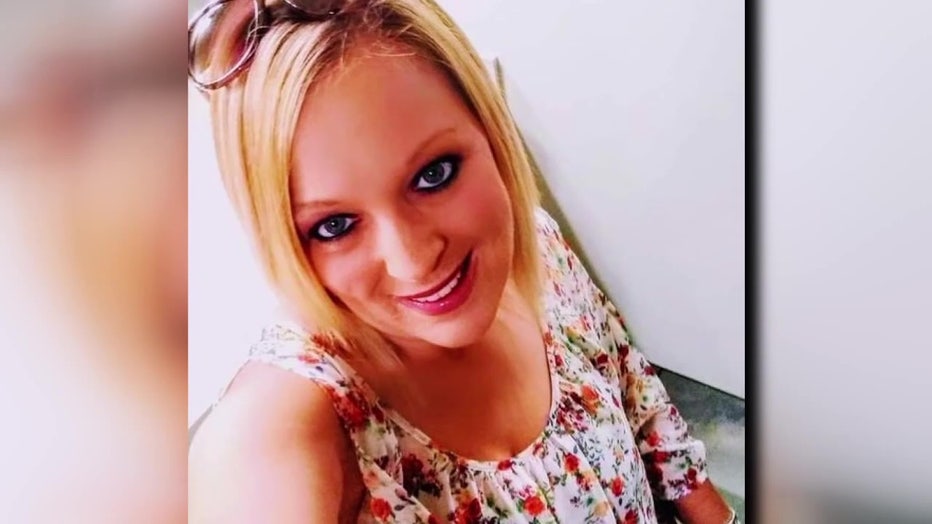 Investigators with the Tampa Police Department quickly zeroed in on Kessler, who admitted he let Stephanie stay with him, but he claimed he hadn't seen her since November 5. His story didn't add up, and soon the evidence started to mount.
Investigators said her blood was found in Kessler's home and a pair of shoes.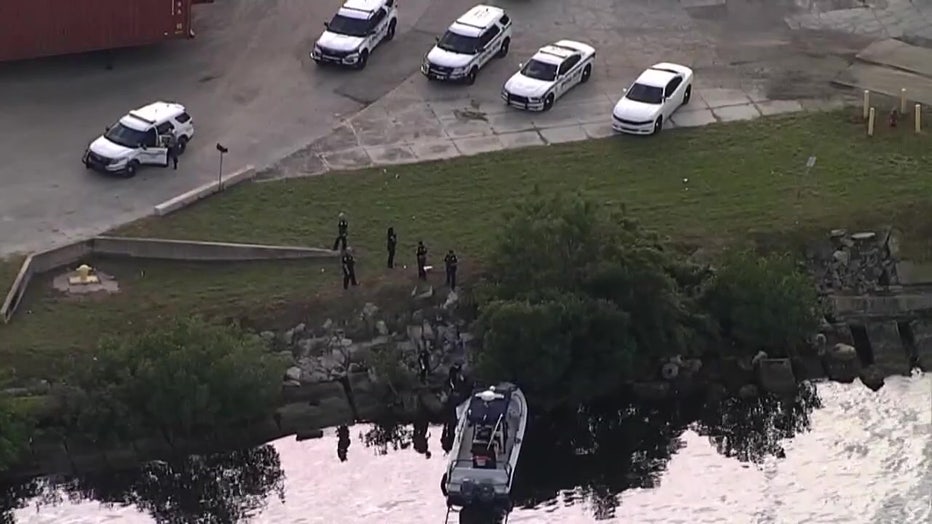 Later, court documents showed several witnesses saw Kessler throwing black garbage bags and totes into the water that made big splashes. Kessler's 8-year-old daughter told detectives that on November 5, he and Crone-Overholts had an argument over money, and he told her to leave.
READ: Family fighting for custody of accused murderer Robert Kessler's daughter
The next day, Kessler's daughter said Crone-Overholts was gone, but her silver car was still parked outside. With all the evidence stacked against Kessler, prosecutors still need to show what caused Crone-Overholts' death.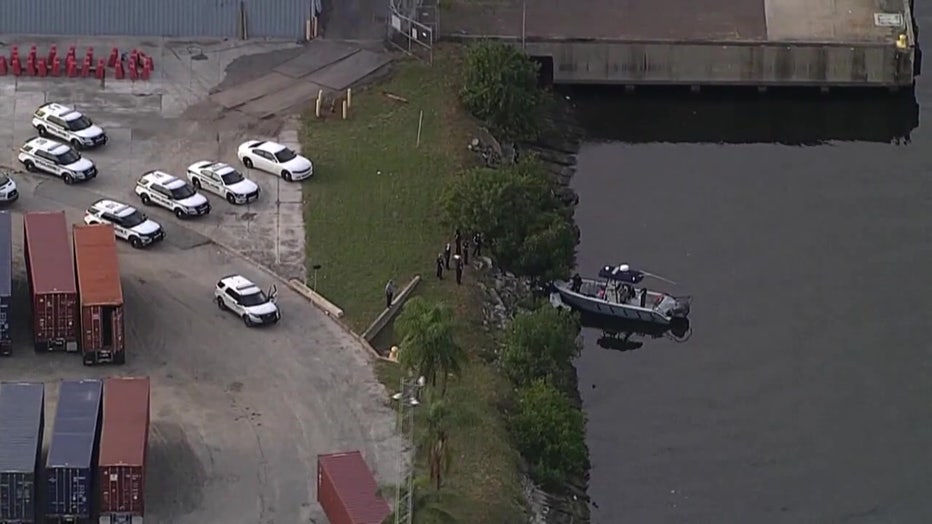 They hope a medical specialist will give them that answer.
Kessler's next court date is set for February.