Child protective investigations employee accused of stealing gift cards intended to help families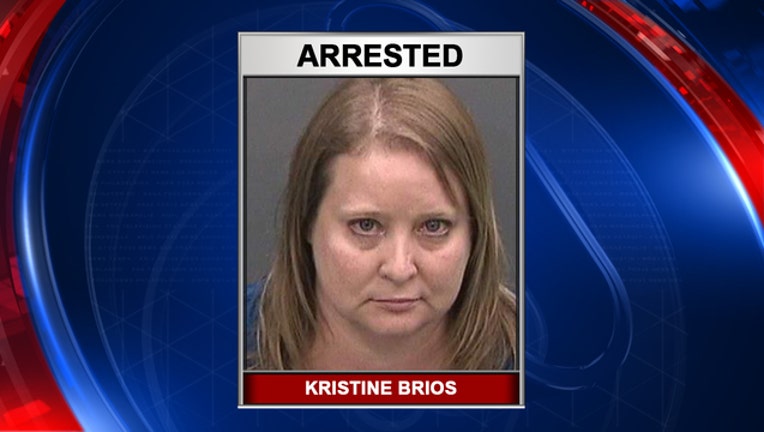 TAMPA, Fla. (FOX 13) - An administrative worker with the Hillsborough County Sheriff's Office Child Protective Investigations Division has been charged with grand theft for allegedly using and selling gift cards intended to help children and families in need, according to the sheriff's office. 
Kristine Brios has worked for the office for 21 years. She is now charged with grand theft of between $5,000 and $10,000 and fraudulent use of a credit card more than $100.
The sheriff's office said part of Brois' job was to keep track of activated gift cards intended for use in helping children and families with essential needs.
Investigators say Brios admitted to personally using or selling 11 gift cards, which each carried a $500 balance. 
The sheriff's office said Brois has been suspended without pay pending the outcome of the investigation.