Chrysler recalls 1.6 million vehicles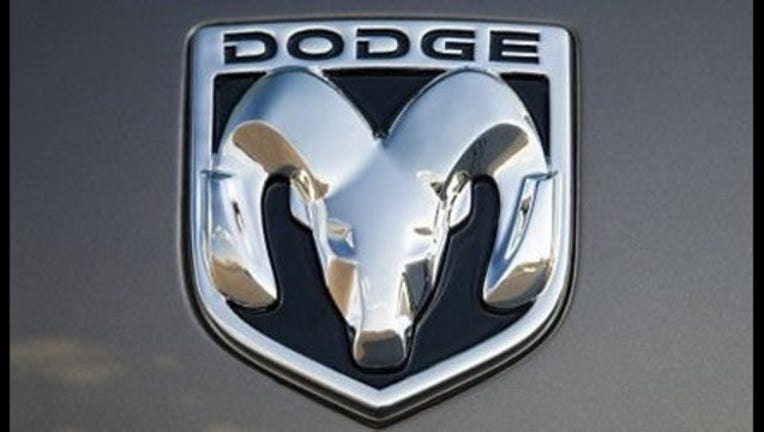 article
Fiat-Chrysler has just announced it's second major recall in as many days.
This time, it affects another 1.6 million Dodge Ram trucks.
The recalls affect two separate issues with the trucks...involving the model years 2012,2013, and 2014.
First, the company says a faulty impact sensor could cause the airbags to deploy unexpectedly.
There's also an issue in the steering wheel wiring that could cause an electrical short.
This comes just a few days after Fiat-Chrysler recalled another 1.4 million cars and trucks for a software problem.
Hackers posted a video showing them accessing a Jeep Cherokee remotely.