Citrus County Sheriff's Office warns of robocall scam targeting evacuated residents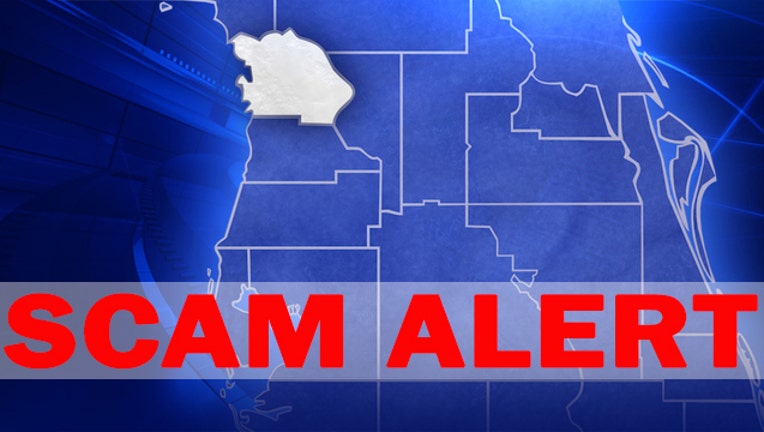 article
INVERNESS (FOX 13) - Citrus County deputies are warning evacuated residents of a scam.
The Citrus County Sheriff's Office said they have received reports of a robocall circulating, posing to be a call from the agency. The call states, "We need to confirm if you have evacuated. If you have evacuated, press 1. If not, press 2."
The sheriff's office said it is not a phone call from the agency and advises against pressing one or two.
"Just hang up," the agency wrote on its Facebook page. "We are NOT calling residents asking if they have evacuated. As usual, scammers are trying any means possible to take advantage of people in the storm's path. Please do not fall victim to this easy scam."